Meet a Global Value Investor Who Doesn't Fit the Mold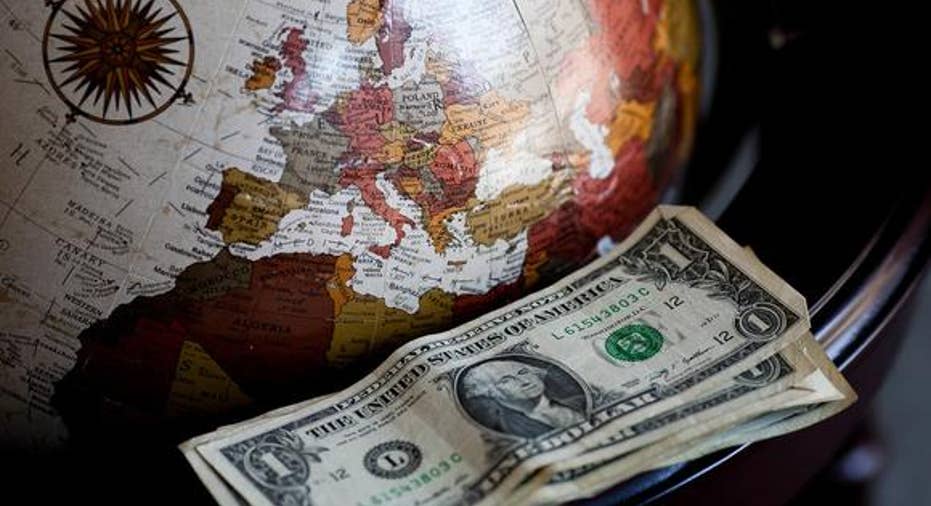 U.S. stocks are slightly lower in late-morning trading on Monday, with the S&P 500 and the Dow Jones Industrial Average (DJINDICES: $INDU), both up 0.41% at 11:30 a.m. ET. Today's putative culprit: OPEC, which failed to deliver an agreement to freeze oil production levels.
The oil factor is counterweighed by (among other things) Morgan Stanley's earnings, which came in above expectations, confirming a trend established by the top banks last week. This is a busy week on the earnings front, with roughly a fifth of the companies in the S&P 500 reporting results.
Let's leave day-to-day events behind and gain some perspective that's more consistent with long-term stock investing. This morning, I came across a transcript of an investor call led by Charles de Vaulx of International Value Advisors, a value investor who doesn't fit neatly into a style box.
De Vaulx has co-managed the IVA Worldwide Fund and the IVA Global Fund since their inception (Oct. 2008 -- talk about a horrible time to launch a mutual fund!).
He's extremely risk averse and laments the fact that, even during the beginning-of-year correction, he was unable to put much cash to work (both funds were nearly 40% in cash at the end of February):
He also warns about the illusion of value:
Any examples of situations in which that risk was borne out? Yes, indeed:
In other words, franchise quality far and away trumps a bargain-basement multiple in terms of attractive investment characteristics. Or as Warren Buffett puts it, "It's far better to buy a wonderful company at a fair price than a fair company at a wonderful price."
Another way in which de Vaulx differentiates himself is gold bullion -- both funds' largest position, at 6% to 7%. De Vaulx insists that "we view and use gold strictly as a hedge in our portfolios and believe that at today's prices." Regardless, in my opinion, it's an absurdity.
We don't want to end on a dour note. Are there any ideas that de Vaulx still likes?
Happy hunting!
The article Meet a Global Value Investor Who Doesn't Fit the Mold originally appeared on Fool.com.
Alex Dumortier, CFA has no position in any stocks mentioned. The Motley Fool owns shares of and recommends Berkshire Hathaway and Kinder Morgan. The Motley Fool has the following options: short June 2016 $12 puts on Kinder Morgan. The Motley Fool recommends Diageo. Try any of our Foolish newsletter services free for 30 days. We Fools may not all hold the same opinions, but we all believe that considering a diverse range of insights makes us better investors. The Motley Fool has a disclosure policy.
Copyright 1995 - 2016 The Motley Fool, LLC. All rights reserved. The Motley Fool has a disclosure policy.