McGraw-Hill to Break Apart Amid Shareholder Pressure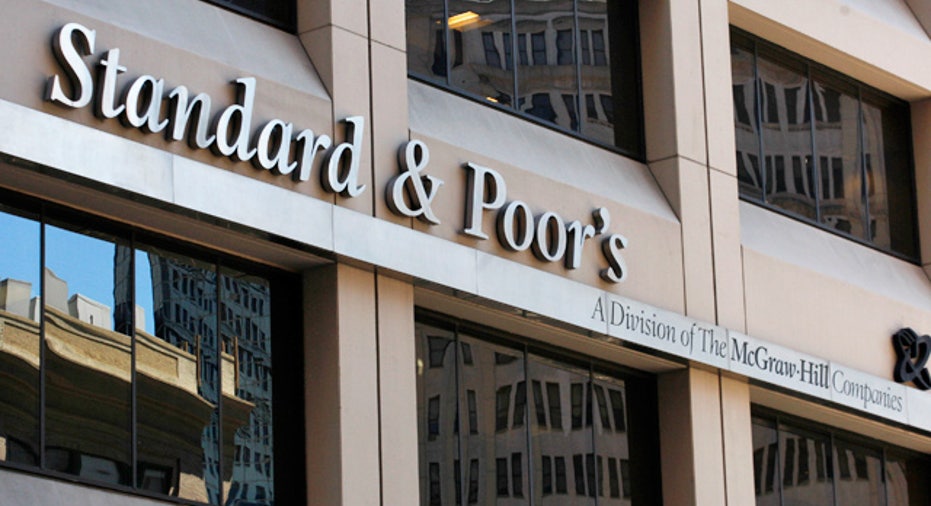 Bowing to shareholder pressure, McGraw-Hill (NYSE:MHP) unveiled plans on Monday to split into two separate companies in an effort to unlock value and streamline its operations.
New York-based McGraw-Hill said one company will focus on its education business, while the other will zero in on the global markets.
At the same time, McGraw-Hill said it plans to conduct an extensive cost-cutting program aimed at slashing more than $1 billion of expenses.
McGraw-Hill said its management is still developing detailed separation plans, but it expects to complete a tax-free spinoff of the education business by the end of 2012.
The markets business will be known as McGraw-Hill Markets and include Standard & Poors, S&P Indices, S&P Capital IQ and Platts. This company is expected to post 2011 revenue of about $4 billion, with nearly 40% of it coming from international markets.
The other companies will be called McGraw-Hill Education and, with 2011 revenue of $2.4 billion, will be the second-largest education business in the world. McGraw-Hill said it is already searching for a CEO for this business.
The plan will transform a multifaceted corporation into two powerful companies, each with highly focused strategies, aligned customer bases and interconnected markets, CEO Terry McGraw III said in a statement. After thorough analysis, the Board determined that the creation of these two independent companies is the best and most reliable way to generate superior shareholder value.
McGraw-Hill is the latest company to break apart in an effort to unlock shareholder value, joining companies like ITT (NYSE:ITT), Fortune Brands (NYSE:FO), Sara Lee (NYSE:SLE) and Kraft Foods (NYSE:KFT).
Shareholders cheered the move, bidding McGraw-Hills stock 1.96% higher to $39.50. The companys shares have rallied more than 6% year-to-date.