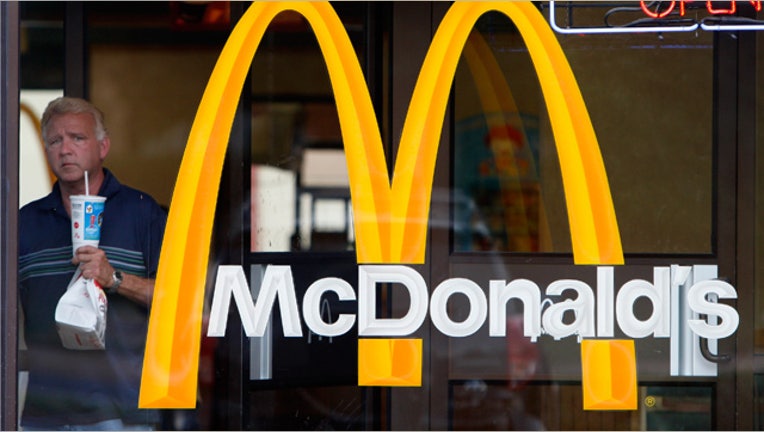 McDonald's (NYSE:MCD) is reportedly planning to double the number of its restaurants in China over the next two years as it seeks to compete against rapidly expanding rival Yum Brands(NYSE:YUM).
A senior executive told Reuters Wednesday that the burger maker plans on upping its restaurants to 2,000 by 2013. The fast-food chain opened its first outlet in the country 20 years ago.
McDonald's is facing major competition from Yum, which operates Pizza Hut and KFC, with roughly 3,700 restaurants in China. It has been increasing its investment in the Asian giant, adding some 165 new outlets this year with plans to add a total of 200 by 2011.