McDonald's flips golden arches to a 'W' for women's day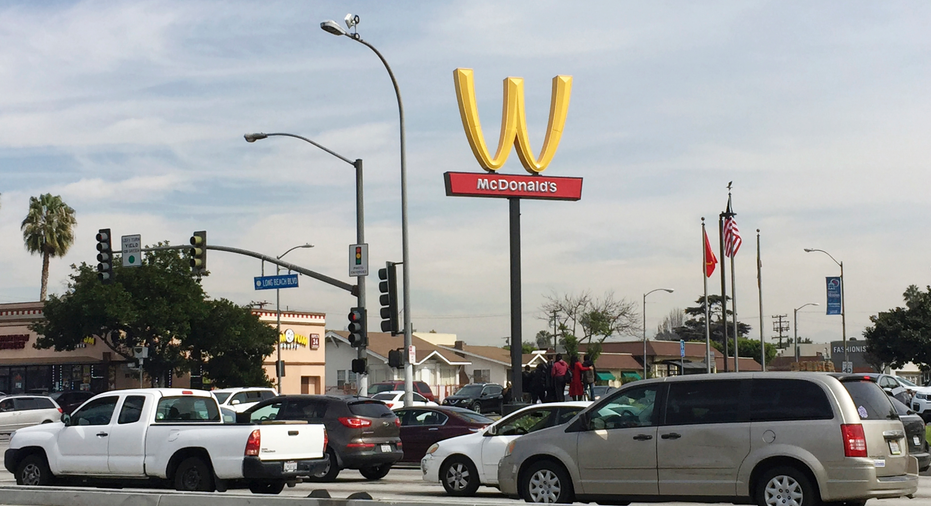 McDonald's has temporarily flipped its famous golden arches to look like a "W'' — a move it says it made to recognize International Women's Day.
The upside-down logo appeared Thursday on the fast-food giant's website and social media accounts. It also flipped the arches at one restaurant in Lynwood, California. McDonald's says that at about 100 of its 14,000 restaurants, packaging and worker uniforms will have the flipped logo.
McDonald's also says six out of 10 of its restaurant managers are women and it wanted to honor their accomplishments.
The company, based in Oak Brook, Illinois, says it's the first time it has flipped its golden arches logo since it first appeared at a restaurant six decades ago.