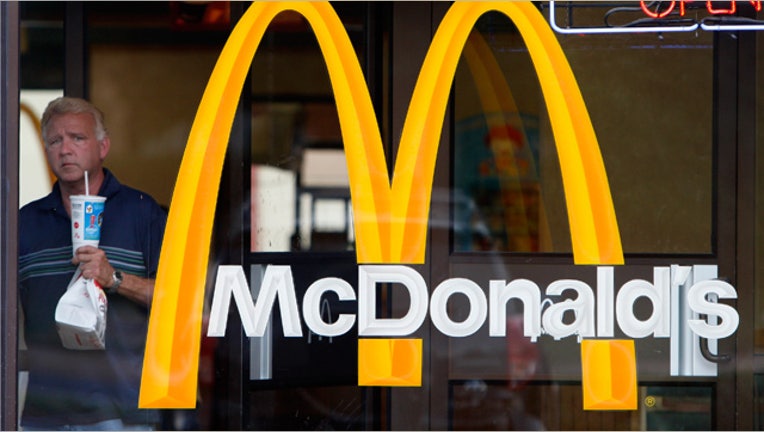 McDonald's (NYSE:MCD) said Friday its global same-store sales ticked 0.5% higher in October, as strength in the U.S. and Europe overshadowed declines in Asia.
U.S. same-store sales were up 0.2%. The fast-food chain said domestic results got a boost from new offerings, including Mighty Wings, Premium Southwest McWraps and Pumpkin Spice Lattes.
Comparable sales in Europe rose 0.8%, thanks to positive results in the UK, France and Russia. Germany recorded negative same-store sales.
McDonald's Asia/Pacific, Middle East and Africa region saw a 2.8% decline, mostly due to lower sales in Japan.
The world's largest fast-food company logged overall sales growth of 1.5%, or 3% excluding currency impacts.
Analysts were looking for a 0.6% increase, and McDonald's projected roughly level same-store sales amid softness in the global economy. In the same month a year ago, the company saw its first monthly decline in nine years.
McDonald's is focusing more on its cheaper menu options. The company pulled a $4 Angus burger from its menu, while its Dollar Menu & More options have expanded.
McDonald's reported a slight third-quarter beat last month, although global same-store sales rose less than expected.
Shares were down three cents at $97.17 in pre-market trading.