May jobs report, what will it take to roil the markets?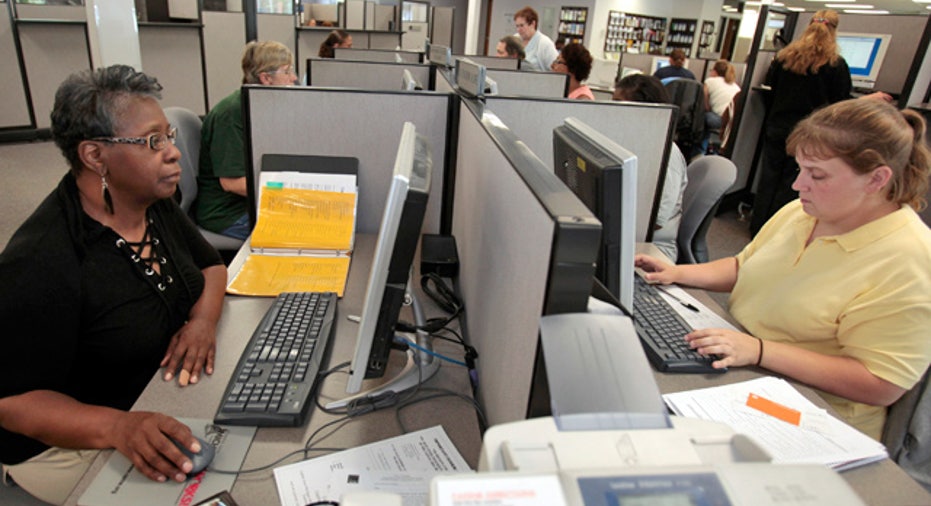 The economic highlight of the week will be the monthly jobs report due Friday morning. Economists polled by Thomson Reuters expect the U.S. economy will have added 188,000 jobs during the month – slightly below the 190,000, on average, jobs created each month over the past year.
FOX Business reached out to Sameer Samana, Global Equity & Technical Strategist at Wells Fargo Investment Institute, about that surprises could be in store from this jobs report.
"We will always take a big number," he told FOX Business, but added that it would take a really large downward surprise to roil the markets, noting that the number would have to come in below 100,000 to really take notice.
"While we are seeing a healthy number of jobs added on a monthly basis, the number of qualified unemployed workers is dwindling. We are at sub-4% unemployment, a low level and a large portion is likely due to structural unemployment, people who for one reason or another are not interested in a job.
The other number that market watchers will pay close attention to is wage inflation. Analysts polled by Thomson Reuters are anticipating wages increased by 0.2% in May.
While the jobs market is extremely healthy, it isn't tight enough for employers to start hiking wages, and that isn't necessarily a bad thing. In fact, this could delay the recession that will eventually come.
"Companies have not been hiking wages with businesses cautious about a recession. They are having extreme discipline at the end of the business cycle," Samana told FOX Businesses
Excesses in the market usually trigger a recession – and the fact that companies are not overextending themselves could prolong the economic growth cycle, he added.