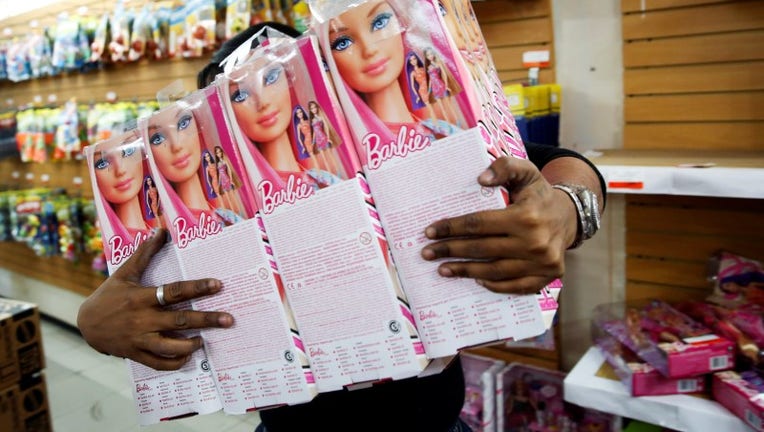 Mattel Inc (NASDAQ:MAT) has rebuffed Hasbro Inc's (NASDAQ:HAS) latest takeover approach, people familiar with the matter said on Wednesday, casting uncertainty over the potential combination of the world's two largest toy companies.
Mattel's rebuttal indicates that Margaret Georgiadis, who took over as the company's chief executive in February, is seeking to drive a hard bargain in negotiations with Hasbro, even though Mattel's stock has significantly underperformed that of Hasbro in the last year.
Mattel has informed Hasbro its proposal undervalues the company and does not take sufficiently into account the potential for regulators to reject the deal based on antitrust concerns, the sources said.
The terms Hasbro has proposed could not be learned, and it is not clear whether negotiations between the two companies will continue. The companies have engaged in multiple rounds of deal talks over the last two decades.
The three sources asked not to be identified because the matter is confidential. Hasbro did not immediately respond to a request for comment, while Mattel declined to comment.