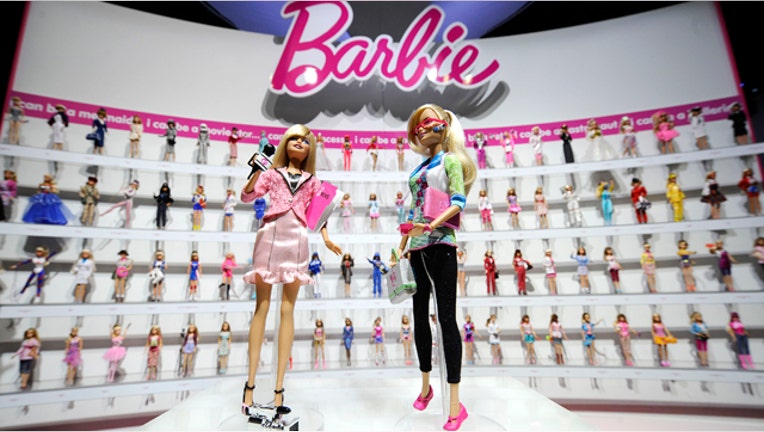 American toy manufacturer Mattel, the maker of popular toy brands such as Barbie and Hot Wheels, opened a new East Coast hub where it plans to hire hundreds of employees.
The distribution center, located in Jonestown, Pennsylvania, will package popular toy brands and also handle Mega Brands, and eventually Fisher-Price.
The company said it will hire about 400 workers to staff the 1 million square-foot center during peak season.
The center is located at the junction of Interstates 81 and 78. It will be Mattel's East Coast hub because it's centrally located to most customers in that region. Mattel is headquartered in El Segundo, California.
The Associated Press contributed to this story.