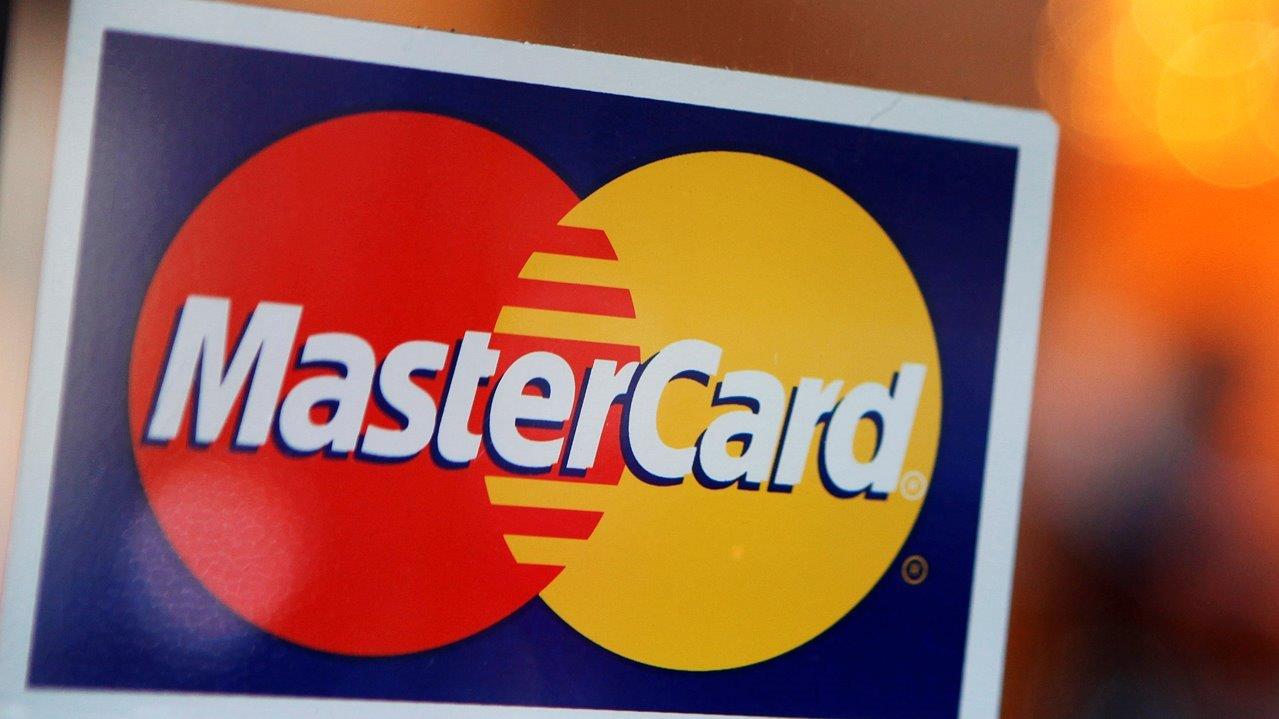 MasterCard (NYSE:MA) beat revenue expectations in its latest quarter, but its profit took a hit as it implemented U.S. tax law changes.
Mastercard's fourth-quarter revenue rose 20% from the year before to $3.31 billion, more than the $3.26 billion analysts polled by Thomson Reuters expected.
Mastercard's profit dropped to $227 million, or 21 cents a share, from $933 million, or 86 cents a share, the year before. But excluding one-time items including impacts of the new U.S. tax law, it earned $1.14 a share, up from 86 cents a share the year before. Analysts expected adjusted earnings of $1.12 a share.
The company had about 2.43 billion Mastercard and Maestro-branded cardholders at year-end, and the value of transactions processed on its network rose 13% in the fourth quarter to $1.42 trillion.
Earlier Thursday, the company announced it landed Cabela's lucrative credit-card business following the sale of the sporting-goods company to Bass Pro.
The Purchase, N.Y., company continues to benefit from more cardholders using cards outside of the country they are issued in. "Cross-border" volume fees associated with those transactions and fees for Mastercard's networks in foreign markets both increased 17% from a year before.
The company's fourth-quarter operating expenses increased 28%, mainly due to costs related to its acquisition of Vocalink and investments in strategic initiatives.
 Shares in Mastercard are up more than 60% over the past year as consumer card-based spending in the U.S. and abroad continues to rise. Shares in rival Visa are up more than 50%.