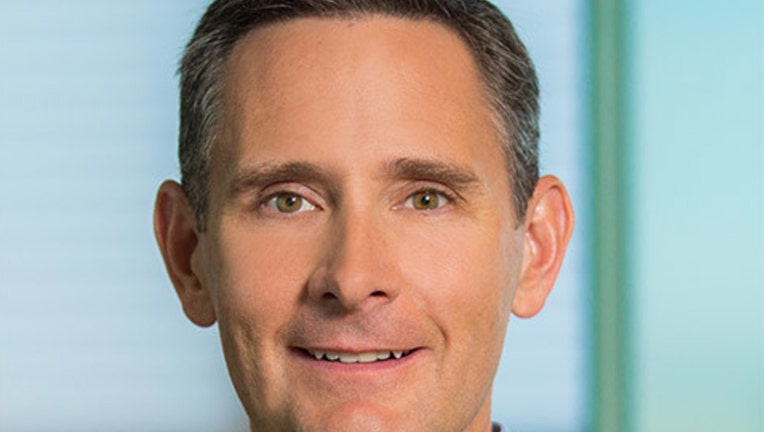 Chipmaker Marvell Technology Group Ltd. (NASDAQ:MRVL) announced Monday it will buy rival Cavium, Inc. (NASDAQ:CAVM) in a deal valued at about $6 billion, as it looks to grow its networking equipment business.
Under the agreement, Marvell will pay $40 in cash and 2.1757 of its common shares for each share of Cavium. The joint product portfolios will "expand Marvell's serviceable addressable market to more than $16 billion," the company said in a press release.
"This combination expands and diversifies our revenue base and end markets, and enables us to deliver a broader set of differentiated solutions to our customers," Marvell President and CEO Matt Murphy said in a statement.
The deal is expected to close in mid-calendar 2018. Murphy will lead the combined company, which will also feature "strong representation" from both Marvell and Cavium.
Shares of Marvell were flat, while Cavium shares were up nearly 7% in pre-market trade.