Mars: "Miscommunication led to Skittles spill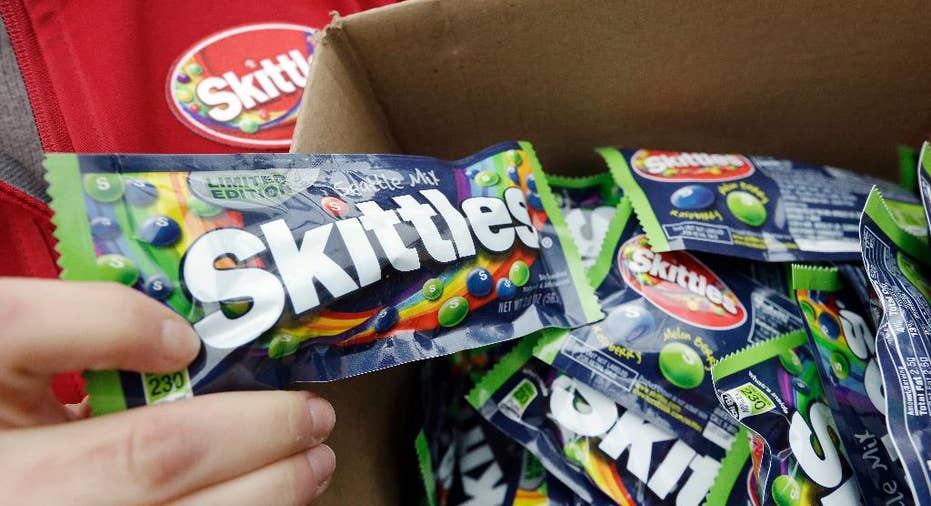 Mars says it a miscommunication with a subcontractor led to a defective batch of its Skittles, reportedly on their way to becoming cattle feed, ending up scattered across a highway.
Selling food byproducts for use in animal feed is not uncommon, but Mars had said that the factory that made the spilled Skittles was not approved to do so.
The candy maker also said that it only sells to third party processors that mix unused candy with other ingredients to make animal feed, not to individual farmers.
Now Mars says the mishap was the result of miscommunication between a vendor that handles its waste management and a subcontractor. The company says it doesn't believe there was "ill intent" and that "corrective action" is being taken.