Market's 'Fear Gauge' Surges 40% Following Boston Explosions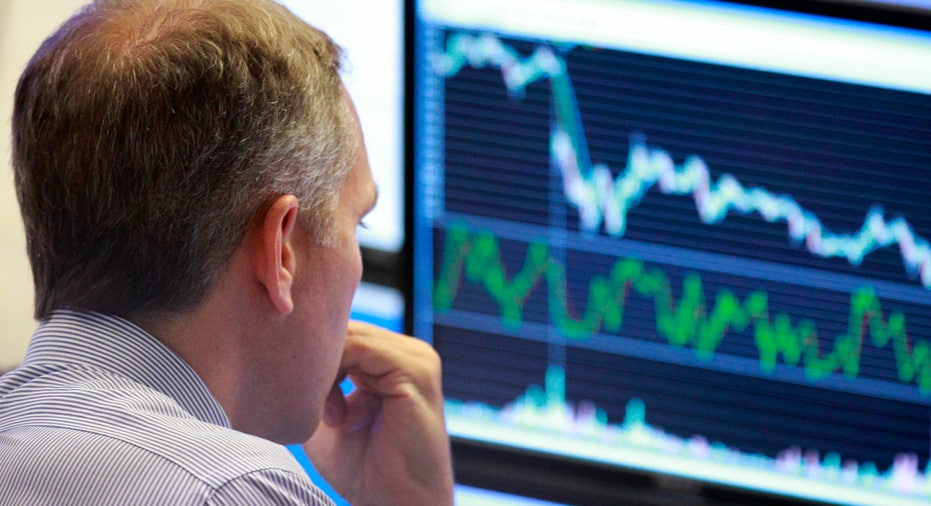 The VIX, commonly known as the stock market's "fear gauge," posted its biggest one-day gain since August 2011, surging 36% on Monday following two explosions near the finish line of the Boston Marathon that killed at least two people and left dozens injured.
The increase of the Chicago Board Options Exchange's Volatility Index suggests investors are worried about the risk surrounding the U.S. equities markets.
The VIX intraday chart shows an acceleration of buying in VIX at 3 p.m. ET following reports of the explosion from $14.85 to a high of $17.27, the highest level since late-February 2013.
Meanwhile, the value of 10-year Treasury yields, often seen as a safe haven, tumbled following the explosions as investors sought safety amid the market selloff.
The explosions at Copley Square occurred just before 3 p.m. on Monday. Local and federal authorities are involved, reportedly searching trash cans and major tourist areas for any bombs.
The Dow Jones Industrial Average posted its largest one-day loss of the year following the Boston Marathon explosions, marking its steepest decline since Nov. 7, 2012. While the markets were lower on broader economic jitters, they sold off further after the explosions, closing down 265 points.
It's not clear what caused the explosions, though Boston police have confirmed two deaths and at least 23 injuries. They reportedly continue to search the region looking for more threats amid reports of other devices planted in the city.