Mark Cuban to Testify at Senate Hearing on AT&T-Time Warner Deal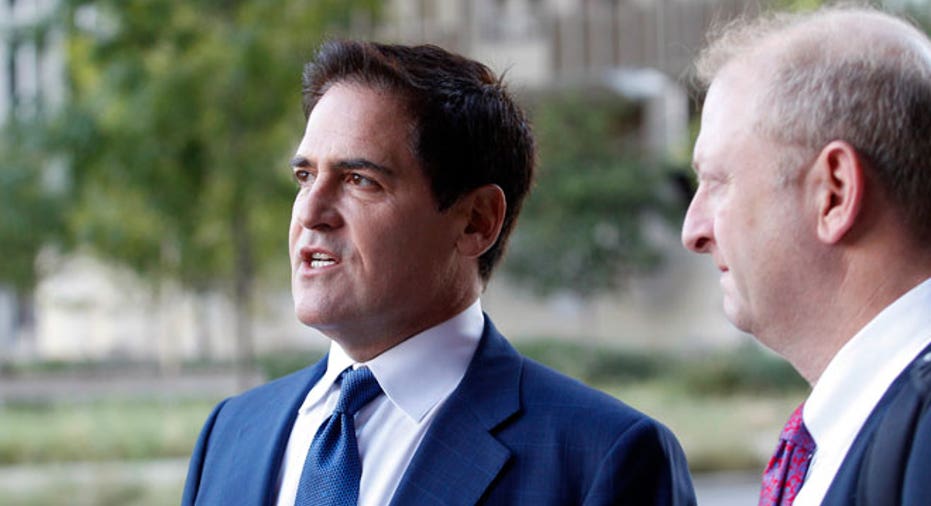 Billionaire investor Mark Cuban will be among the witnesses scheduled to testify at a U.S. Senate Judiciary panel hearing on Dec. 7 on AT&T Inc's proposed $85.4 billion acquisition of Time Warner Inc , a committee spokesman said Friday.
AT&T Chief Executive Officer Randall Stephenson and Time Warner CEO Jeffrey Bewkes will also testify at the meeting of the Subcommittee on Antitrust, Competition Policy and Consumer Rights.
Cuban, who owns the Dallas Mavericks and Landmark Theatres movie chain, has been a vocal supporter of the deal, saying on Twitter and in published interviews that the combined company could be a counterweight to big digital companies like Facebook Inc, Apple Inc, Netflix Inc, Alphabet Inc, Amazon.com Inc and Snapchat Inc.
Cuban didn't immediately respond to a request for comment.
Gene Kimmelman, president and CEO of consumer advocacy group Public Knowledge and a former chief counsel for the Justice Department's Antitrust Division, is also expected to testify, the spokesman said. The group has raised concerns about the merger. (Editing by Jeffrey Benkoe)