March Jobs Report: Where the Jobs Are (and Aren't)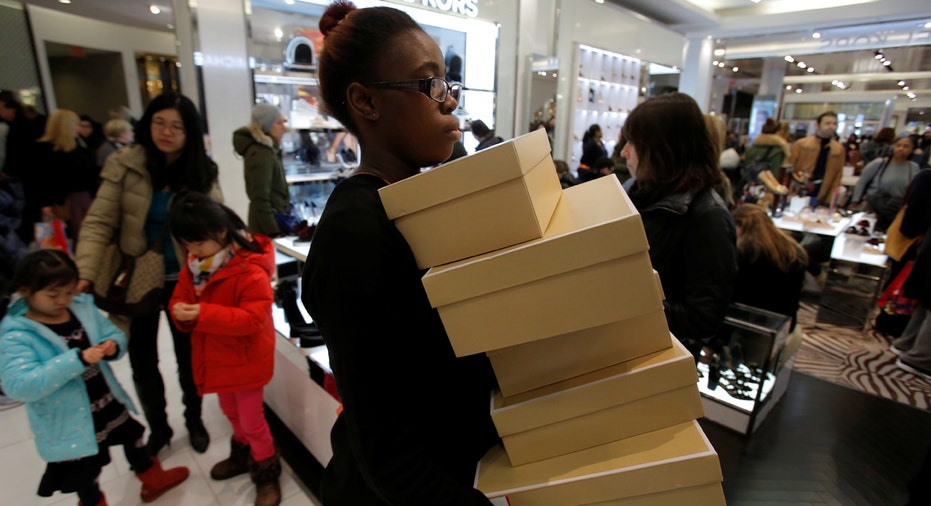 The Labor Department on Friday released its latest monthly jobs report, showing a decline in job gains compared to significant growth seen in months prior.
The U.S. added 98,000 jobs in March, down from the gains of more than 215,000 jobs seen in both January and February.
President Trump has set a lofty goal of creating 25 million jobs over the next decade, and so far 317,000 jobs have been added in his first two full months in office. A recent Fox News poll found that 48% of registered voters feel that the economy is getting better.
With numerous retailers shutting their doors and bankruptcies plaguing the industry, retail was hit the hardest in March, losing 30,000 jobs. The retail industry overall has lost 89,000 jobs since a recent high in October 2016.
After Trump's promises of investment in American coal, mining added 11,000 jobs in March, and the industry has risen by 35,000 jobs since reaching a recent low in October 2016.
Manufacturing and construction industries job growth cooled somewhat from February, adding 11,000 and 6,000 jobs in March, respectively.
The largest employment growth in March occurred in professional and business services, adding 56,000 jobs over the month.
And despite the ongoing struggles to reform health care in Congress, jobs in the industry continued to trend up, adding 14,000 jobs last month.
Jobs By The Numbers:
Retail: 30,000 jobs lost
Mining: 11,000 jobs added
Health Care: 14,000 jobs added
Manufacturing: 11,000 jobs added
Construction: 6,000 jobs added
Professional and Business Services: 56,000 jobs added
Services to Buildings and Dwellings: 11,000 jobs added
Architectural and Engineering Services: 7,000 jobs added