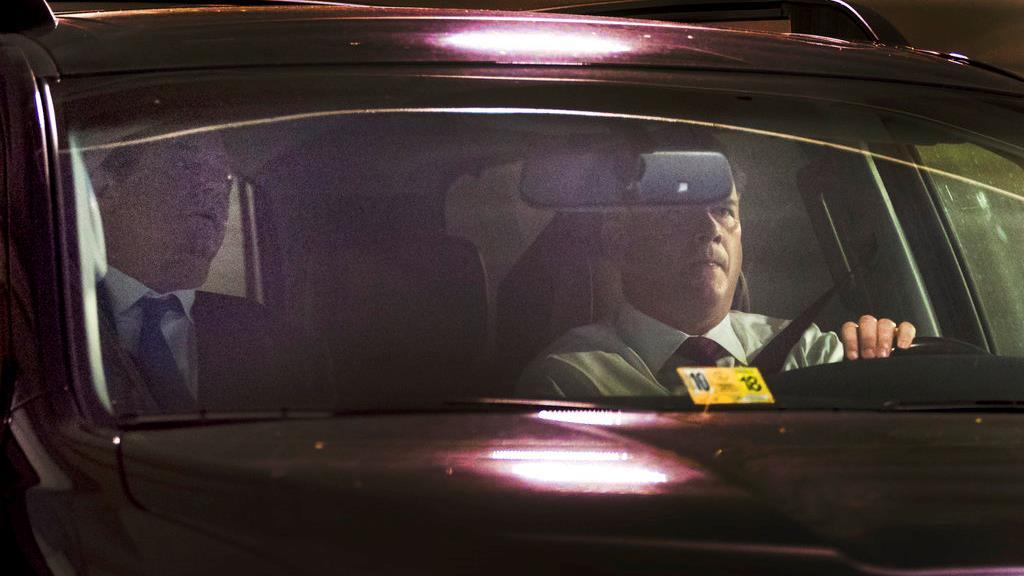 Paul Manafort and a former business associate, Rick Gates, were indicted on Monday and have been told to surrender to federal authorities.
According to the indictment, Manafort allegedly concealed millions of dollars of income from the U.S. government, and used those millions of dollars to fund a lavish lifestyle in the U.S., without paying taxes on the income.
The government contends Manafort and Gates generated tens of millions of dollars in income working with the Ukraine from 2006 to at least 2016, and they laundered the money through U.S. and foreign companies and partnerships, concealing this money from the U.S. government.
By law, the two should have reported their work and fees to the U.S. government – because they directed a campaign to lobby U.S. officials on behalf of the Government of Ukraine, the president of Ukraine and Ukrainian government officials. But, they did not do so, and they responded to the U.S. Department of Justice's request for information with "false and misleading statements," the indictment reads.
In total, more than $75 million flowed through offshore accounts, $18 million was used by Manafort to buy property, good and services in the United States. This money was concealed from the United States Treasury and Department of Justice, and Gates transferred more than $3 million to offshore accounts from other accounts that he controlled.