Man convicted in fatal crash while high on computer cleaner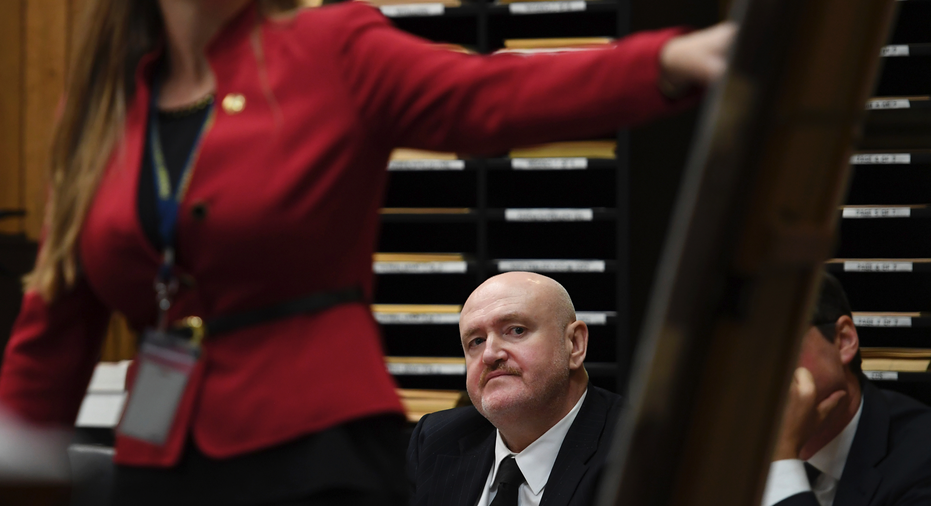 A man accused of being high on cleaning chemicals from an aerosol can when he crashed his pickup truck into a New Jersey farmers market, killing a woman, has been convicted of criminal charges.
James Woetzel was convicted of charges including aggravated manslaughter on Thursday in the death of 58-year-old Donna Wine in Hawthorne in August 2014.
Defense attorneys had argued investigators obtained a blood sample without getting Woetzel's consent. But the judge ruled the sample was taken after Woetzel knowingly and voluntarily provided his consent.
The sample showed he was high from diflouroethane, a chemical found in computer cleaner.
Woetzel was found not guilty of leaving the scene of an accident because he told police and doctors he was blacked out and didn't remember anything. He faces up to 30 years in prison.