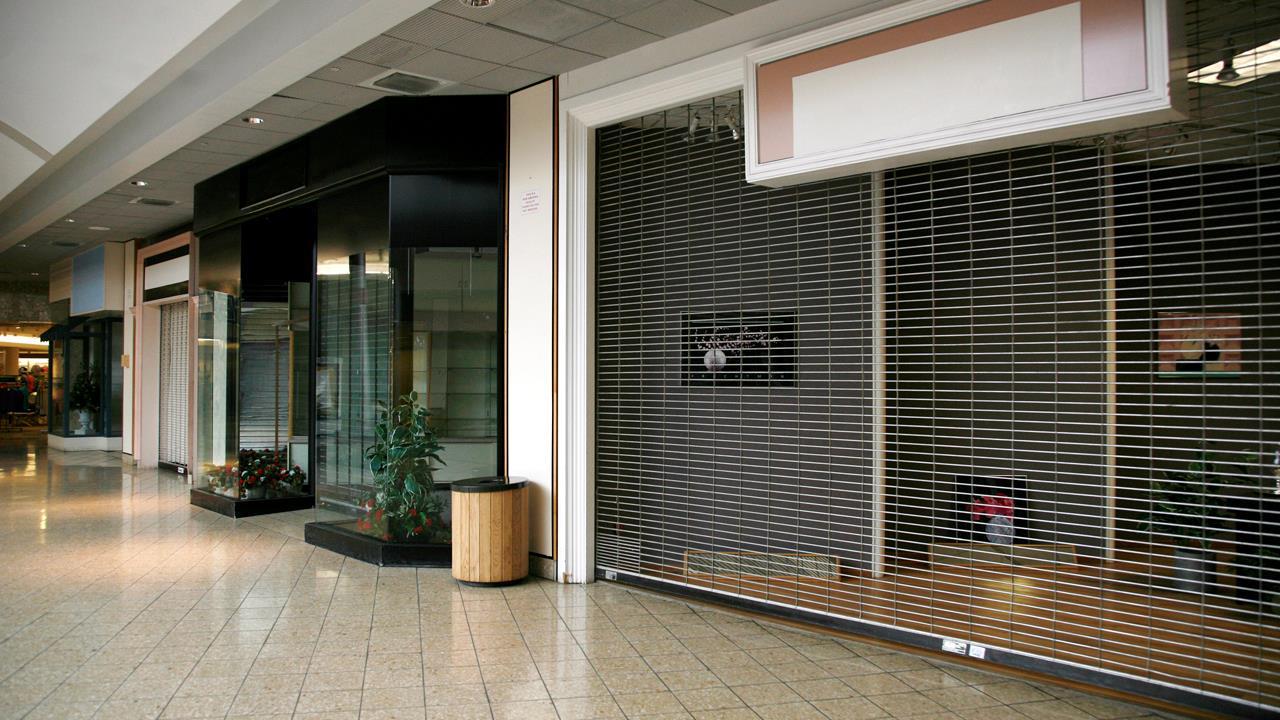 Goldman Sachs (NYSE:GS) has turned a little optimistic on mall retailers, at least for the short term, following early readings on the holiday shopping season.
"We are broadly raising estimates and price targets across our coverage for the fourth quarter of 2017 and the first quarter of 2018 based on encouraging early reads on holiday, including stronger traffic trends, a firming Goldman Sachs Weekly Chain Store Sales Index, and upbeat management commentary," the bank stated in a note.
While Goldman is more upbeat on the near term, they maintained their bearish long-term view on specialty retailers and department stores, noting that, "declining store traffic and apparel deflation are persistent headwinds."
Holiday store traffic has come in ahead of expectations. With Goldman pointing out that, "traffic is a key driver of store sales and is a good reflection of retailer health," adding that  ShopperTrak data, which measures footfall across mall, outlet, lifestyle and strip centers, reported a surprising sequential improvement in November from the third-quarter run rate. This was a departure from the last two years when November traffic worsened.
The bank also noted positive commentary from the likes of PVH (NYSE:PVH), with the apparel company noting a strong start to the North American holiday season with the third quarter, with improvements in both traffic and sales trends.
Athletic apparel retailer Lululemon (NYSE:LULU) experienced its highest traffic and largest revenue day ever on Black Friday and on Cyber Monday, its largest day ever of online sales.