Madoff Victims' Recovery Tops $9.7 Billion with New Payout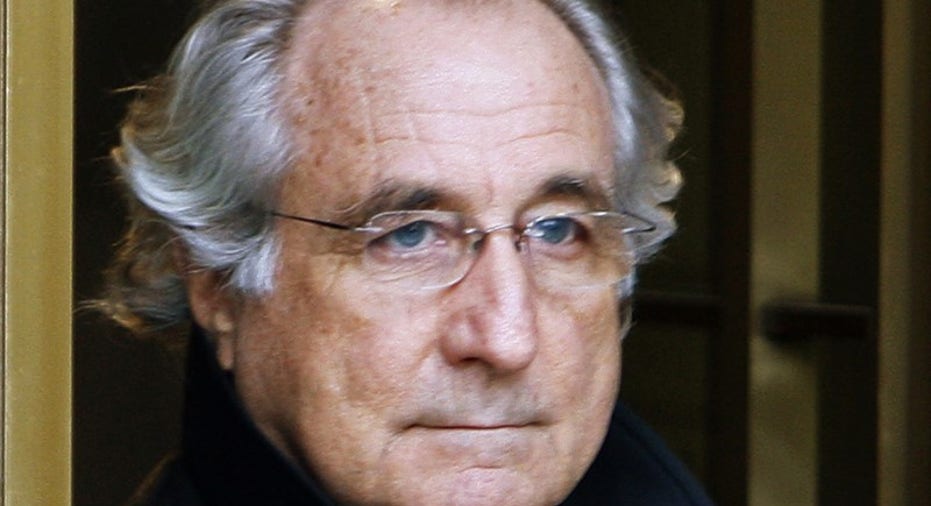 Bernard Madoff's victims will soon recoup another $252 million from the trustee unwinding the swindler's firm, boosting their total recovery to $9.72 billion.
The latest payout by trustee Irving Picard was made possible by settlements in the second half of 2016 with people accused either of facilitating Madoff's fraud or withdrawing more money from his firm than they deserved.
This included money from a settlement with the family of Stanley Chais, who prior to his 2010 death managed money for Hollywood clients like director Steven Spielberg, and was accused by Picard of excess withdrawals.
Picard's eighth distribution started on Thursday, and will go to customers who once had 953 accounts at Bernard L. Madoff Investment Securities LLC.
Checks will range from $271.80 to about $42.3 million.
Once the distribution is finished, 1,335 Madoff accounts with valid claims will be fully paid off, including all claims of $1.25 million or less.
Customers who have not been fully repaid will have received about 60 percent of what they are owed when the distribution is finished, the trustee said.
Picard has estimated that Madoff customers lost $17.5 billion in a decades-long fraud that ended when Madoff was arrested in December 2008.
Madoff, now 78, is serving a 150-year prison term.
The trustee has recouped nearly $11.6 billion, but has held some of it back because of litigation.
A separate $4 billion fund set up by the U.S. Department of Justice will also compensate Madoff victims, including people who invested with him through third parties.
Richard Breeden, the former U.S. Securities and Exchange Commission chairman overseeing that fund, last month said he was on track to make a "large initial distribution" in 2017. Claims are subject to Justice Department review.
(Reporting by Jonathan Stempel in New York; Editing by Jonathan Oatis)