Madoff Trustee: JPMorgan Execs Turned Blind Eye to Scheme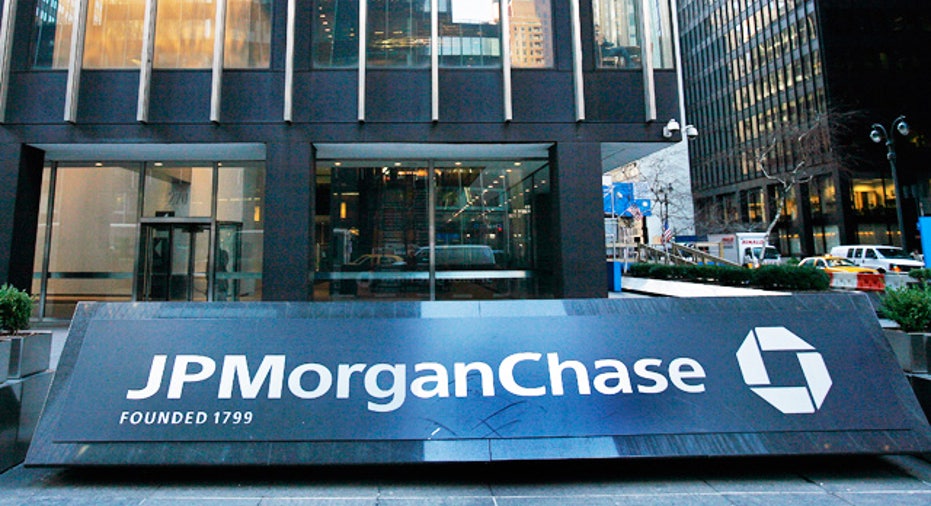 JPMorgan Chase & Co. (NYSE:JPM) executives were concerned that Bernard Madoff was running a Ponzi scheme, but they silently stood by for years to protect the bank's investments, the trustee for Madoff's investors said.
Irving Picard made the accusation on Thursday in connection with his unsealing of his $6.4 billion complaint against the bank, which was originally filed in December with federal bankruptcy court in Manhattan.
"The bank's top executives were warned in blunt terms about speculation that Madoff was running a Ponzi scheme, yet the bank appears to have been concerned only with protecting its own investments" in Madoff feeder funds, Deborah Renner, one of Picard's lawyers, said in a statement.
For more than 20 years, JPMorgan was the principal banker for Bernard L. Madoff Investment Securities LLC, which Picard has been liquidating since late 2008.
Renner said the bank had a "palpable concern that Madoff was a fraud for years," but did not report him to government officials until October 2008, shortly before Madoff's firm collapsed on Dec. 11 that year.
JPMorgan spokeswoman Jennifer Zuccarelli said in an emailed statement that the bank would defend itself against the lawsuit, which it said distorts the facts and law.
"Contrary to the trustee's allegations, JPMorgan did not know about or in any way become a party to the fraud orchestrated by Bernard Madoff," she said.
"Madoff's firm was not an important or significant customer in the context of JPMorgan's commercial banking business, and the revenues earned from Madoff's bank account were modest and entirely consistent with conventional market rates and fees."
Picard has recovered roughly $10 billion from various parties to repay former Madoff clients whom he considers victims of Madoff's estimated $65 billion Ponzi scheme.
He has filed more than $50 billion of lawsuits against various businesses and individuals, including HSBC Holdings Plc (NYSE:HBC) and UBS AG (NYSE:UBS).
Madoff admitted in his March 2009 guilty plea that the essence of his scheme was to deposit client money into a Chase account, rather than invest it and generate returns as clients had believed.
Picard is seeking to recover from JPMorgan nearly $1 billion in fees and profits, plus $5.4 billion in damages. He released an edited version of his complaint on Thursday after both parties agreed what could be made public.
Madoff is serving a 150-year sentence in a North Carolina federal prison.
JPMorgan shares were down 11 cents at $45.34 in afternoon trading on the New York Stock Exchange.