Macy's Lowers 2016 Guidance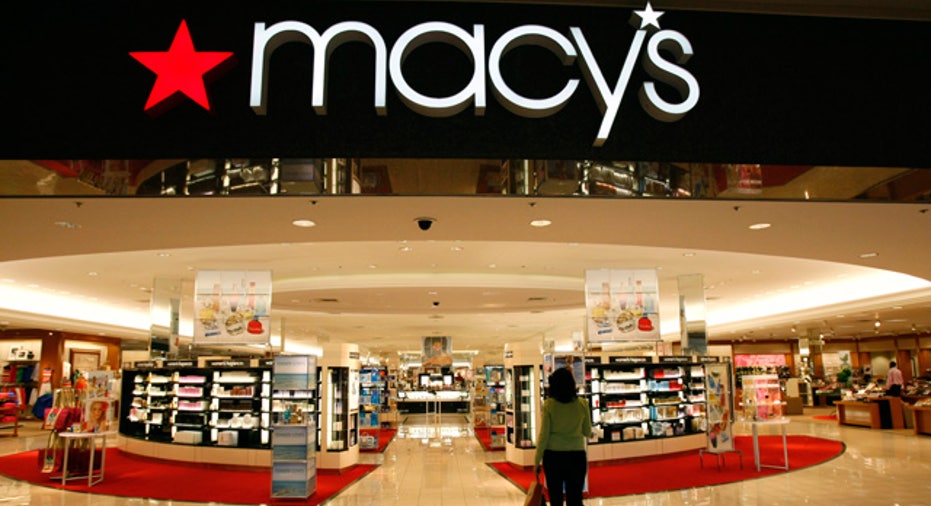 Macy's Inc. on Friday lowered its 2015 profit guidance due to a shift in when the retailer will book a gain related to the redevelopment of a Brooklyn store.
Macy's shares fell 1.3% to $39.07 a share in premarket trading.
Macy's is redeveloping its Fulton Street location with Tishman Speyer, which has bought a portion of the store and parking facility for $270 million. Macy's plans to use $100 million to redevelop the lower floors of the store, while Tishman will turn its portion of the building into office space.
Macy's had expected to book a $250 million gain from the transaction in its fourth quarter. But it now expects to book just $86 million of the gain in the quarter and the rest in the 2016 and 2017 fiscal years.
As a result, Macy's now expects adjusted 2015 earnings of $3.54 to $3.59 a share, down from its forecast of $3.85 to $3.90 a share given earlier this month. Those forecasts exclude charges related to its cost-cutting plans unveiled earlier this month and store closings.
For the fourth quarter, Macy's is expecting earnings of $1.85 to $1.90 a share, down from its earlier guidance of $2.18 to $2.23.
Macy's will report fourth quarter results on Feb. 23.
Macy's already cut its forecast for the quarter and full year earlier this month, as it unveiled plans to shed $400 million in annual costs by cutting thousands of jobs.
At that time, Macy's said it hired an investment bank to help it pursue joint ventures for its malls and flagships in big markets like Manhattan and San Francisco.
Macy's had been under pressure from activist investor Starboard Value LP to unlock value from its real estate. In November, the company shot down the possibility of spinning off properties into a publicly traded real-estate investment trust. Instead, Macy's said it planned to redevelop portions of its stores.
The company's sales have been crimped by unusually warm weather through much of the Northeast and by lower spending in its stores by international tourists due to the strong U.S. dollar.