Macy's, J.C. Penney Back in Court Over Martha Stewart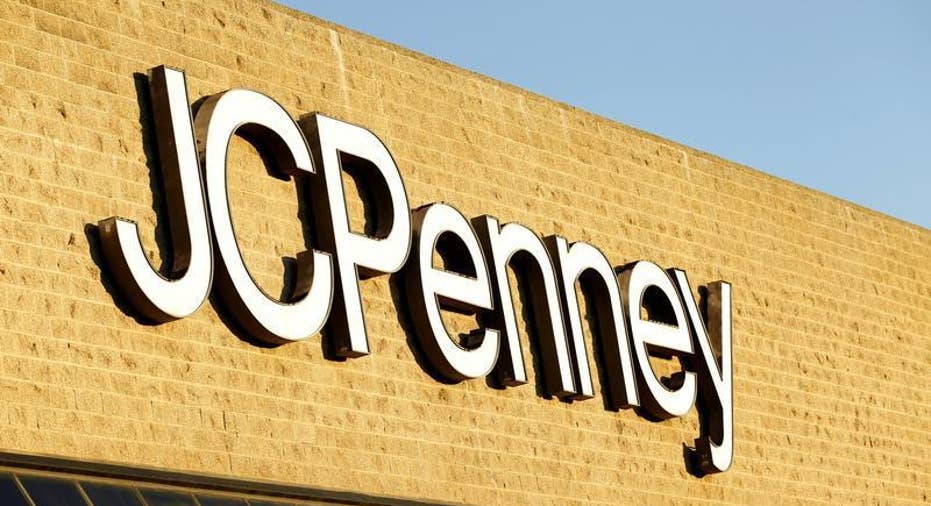 Macy's (NYSE:M) and J.C. Penney (NYSE:JCP) will return to court on Monday to continue their fight over Martha Stewart's home goods products, after a failed month-long attempt to settle the case in mediation.
The rival retailers ended up in court over an attempt by J.C Penney to enter into a partnership with Martha Stewart Living Omnimedia and open in-store boutiques with Stewart's home goods.
Macy's sued Martha Stewart Living Omnimedia after it signed on with J.C. Penney, claiming exclusive rights to sell certain Martha Stewart products. Macy's also sued J.C. Penney to stop the rival from opening Martha Stewart shops within its stores.
The trial is expected to resume in New York state court. While the non-jury trial was in recess, Justice Jeffrey Oing last month ordered the retailers to partake in mediation to resolve their dispute.
No deal had been struck in mediation as of Friday, according to Reuters, and witnesses were scheduled to testify on Monday and Tuesday.
J.C. Penney, which has cut jobs in stores and at its Plano, Texas, headquarters, is in the midst of a turnaround attempt. CEO Ron Johnson helped implement an everyday low price strategy that didn't convince shoppers, so the company has resumed issuing discounts and coupons.
The retailer sees the Martha Stewart brand, the No. 1 home brand at Macy's, as an important part of its turnaround.
Shares of J.C. Penney were down 20 cents at $15.25 in pre-market trading Monday. The stock is down more than 20% so far this year.
Macy's shares closed Friday at $43.39.