M&A Hits $4 Trillion At Fastest Pace on Record, Activision's Candy Crush King Deal Latest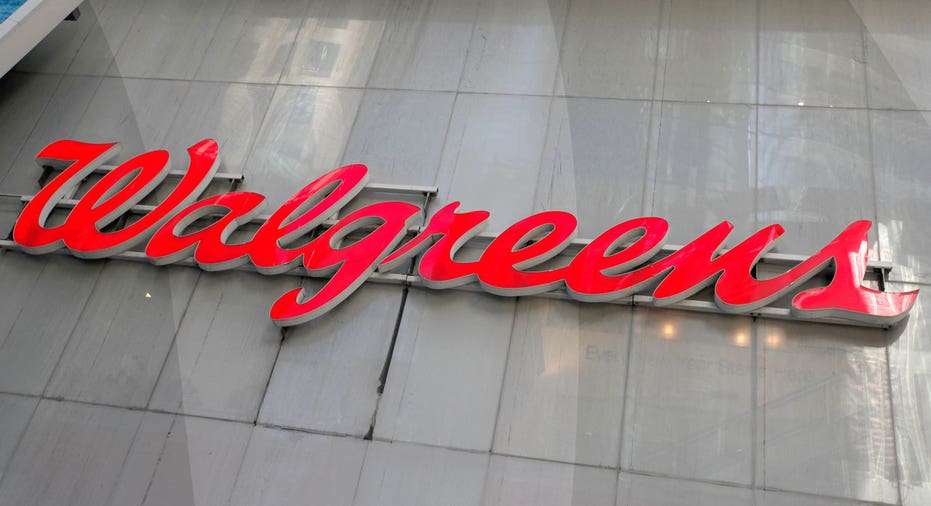 Global CEOs have done an astounding $4 trillion in deals this year, hitting that mark on Monday for the second time ever and at the fastest pace on record, according to Dealogic. A handful of monstrous deals, which accelerated last month, are fueling the frenzy including Anheuser-Busch's (NYSE:BUD) $117 billion planned purchase of SAB Miller, which is among the top global deals in history and Dell's $65 billion planned purchase of EMC(NYSE:EMC) which leads U.S. tie-ups.
In an interview with FOXBusiness.com Rich Jeanneret, Americas Vice Chair of Transaction Advisory Services, at EY said the urge to merge is an effort to boost lackluster company sales. "The objective is to help top line revenue growth. As GDP [US] slows, it is getting harder and harder for companies to grow revenue."
The U.S. economy grew just 1.5% in the 3Q, according to the U.S. Department of Commerce. That coincides with declining corporate revenues and profits.  In the 3Q, revenues are expected to drop 2.9% which will mark the first consecutive quarter of revenue declines since 2009, according to FactSet, while profits are expected to fall 2.2% in 3Q.
A survival of the fittest mentality is also driving deals within industries such as healthcare. Last week, after months of speculation Walgreens Boots Alliance (NYSE:WBA) announced plans to swallow smaller rival Rite Aid (NYSE:RAD) in a $17 billion all-cash deal. The combined company will create the largest U.S. drugstore chain rivaling CVS Health (NYSE:CVS) which bought  Target's pharmacy and clinic business (NYSE:TGT) for $1.9 billion in June.  The companies telling shareholders the combo will add to earnings in the first year after completion and will create over $1 billion in synergies. The deal is expected to close in the second half of 2016.
Also in healthcare, just last week drug giant Pfizer (NYSE:PFE) confirmed what was described as "preliminary friendly discussions with Allergan (NYSE:AGN)". The drug maker based in Dublin, Ireland, has a market cap of about $121 billion which could make the deal the largest of 2015. It could also highlight the hot topic of tax inversion deals,  when a company seeks to relocate to a region with lower taxes.
And the robust deal making appetite for many CEOs may be on the upswing according to EY's 13th Global Capital Confidence Barometer. It reports that 59 percent of companies expect to actively pursue acquisitions in the next 12 months. Jeanneret adds that many companies may also seek deals "outside of their sectors," especially as technology continues to revolutionize industries including automotives.
What about the upcoming presidential election roughly a year from now, could it slow M&A? "I don't think there are major economic issues that will impact M&A," Jeanneret said.