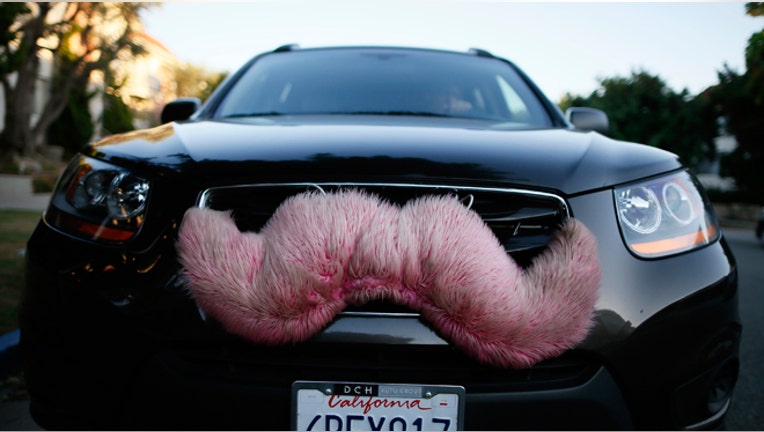 Lyft said Friday it will open an engineering center in California and create a new unit to work on self-driving vehicles.
Lyft's engineering center in Palo Alto, California, will have 200 employees by the end of the year. The latest venture from Lyft, the ride-hailing app, will focus on developing Level 5 autonomous vehicles, or cars that can drive entirely on their own.
The San Francisco-based company also said it aims to build an open self-driving system that allows driverless vehicles from Lyft and its partners to operate on the same network.
Lyft has partnered with multiple automakers and tech firms, including General Motors (NYSE:GM), Jaguar Land Rover and Waymo, Alphabet's (NASDAQ:GOOGL) driverless car venture. Luc Vincent, Lyft's vice president of engineering, said creating an open platform will pave the way for a nationwide passenger network of self-driving cars. During the testing phase, Lyft will share its collection of data with partner companies.
Lyft is "uniquely positioned to build technology in collaboration with partners in a way that makes it possible to roll out self-driving cars at scale in the fastest, safest, most efficient way," Vincent wrote in a blog post announcing the new self-driving unit.
Ten percent of Lyft's engineers already work on self-driving technology, according to Vincent.
The Associated Press contributed to this report.