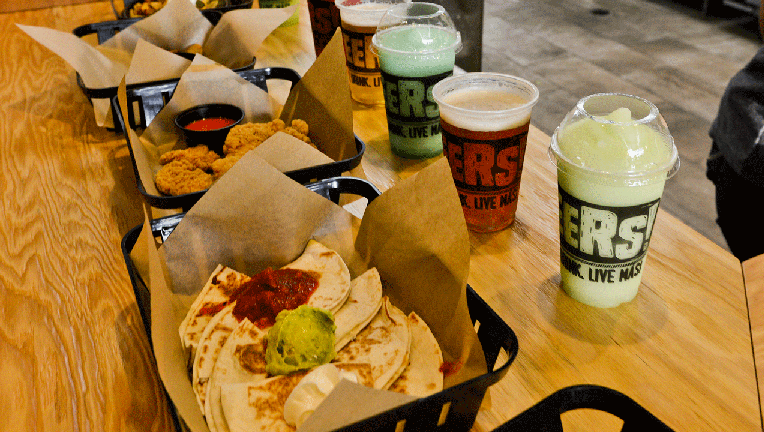 Ride-sharing service Lyft announced a new partnership with Taco Bell on Tuesday, to give riders the option of grabbing a late-night taco on the way to their destinations.
Called "Taco Mode," the new feature is an in-app option that will be available first in Orange County, California, from July 27 to July 30 and again on August 3 through August 6. For late night rides, between the hours of 9 P.M. and 2 A.M., riders can choose to be taken to the nearest Taco Bell drive-thru where they will be given a free Doritos Locos Taco along with their purchase.
More from FOXBusiness.com ...
Lyft says Taco Mode will expand into additional markets by the end of the year, with a nationwide launch expected in 2018.