Luxury goods group Hermes delivers record 2016 profit margin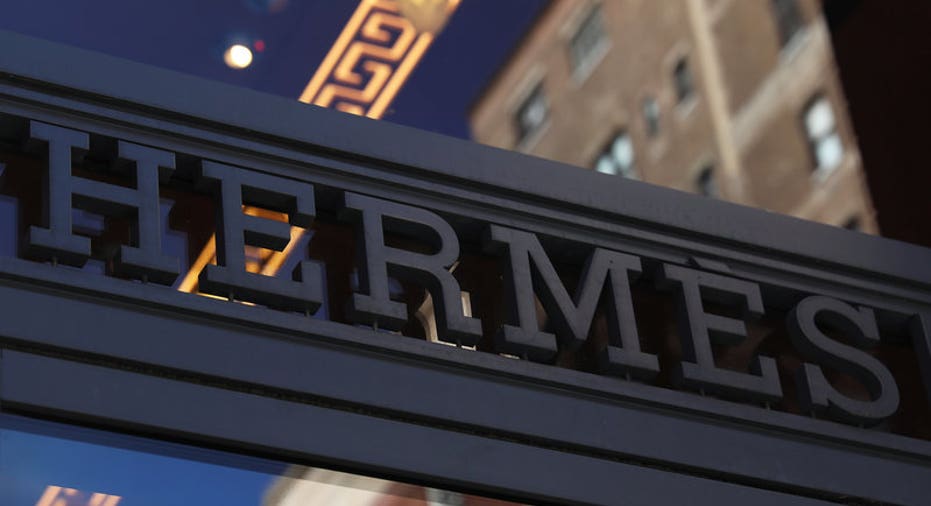 French luxury goods group Hermes said on Wednesday it was starting 2017 on a solid footing after delivering record 2016 profits, providing further evidence of a broader recovery in the luxury goods industry.
Chief Executive Axel Dumas nevertheless struck a cautious note for the year given underlying global political and economic uncertainties.
"We did better than we expected in 2016 and we are entering 2017 on a solid base but remain cautious in view of an uncertain environment," Dumas told a conference call.
Hermes, known for its $10,000 Birkin bags and $400 printed silk scarves, said net profits had risen by 13 percent rise to a record 1.1 billion euros ($1.19 billion).
Its operating margin hit an historic high of 32.6 percent of sales against 31.8 percent in 2015, while the company also increased its dividend by 12 percent.
Hermes added it was keeping an "ambitious" medium-term goal for revenue growth at constant exchange rates.
The company's sales growth had mainly stemmed from a strong performance at its leather goods arm, which makes 50 percent of group sales, while other divisions also performed well although its watches unit lagged.
Hermes joined other luxury companies such as LVMH and Kering in reporting an improvement in the sector, which has suffered from slowing demand in China, while Islamist militant attacks in France have also deterred tourists from Europe.
Several analysts expect the luxury goods sector to benefit in 2017 from improved consumer sentiment in China, tax cuts under the new U.S. administration and robust Middle Eastern demand due to firmer oil prices.
(Reporting by Dominique Vidalon; Editing by Sudip Kar-Gupta)