Luxottica and Essilor confirm plans to merge companies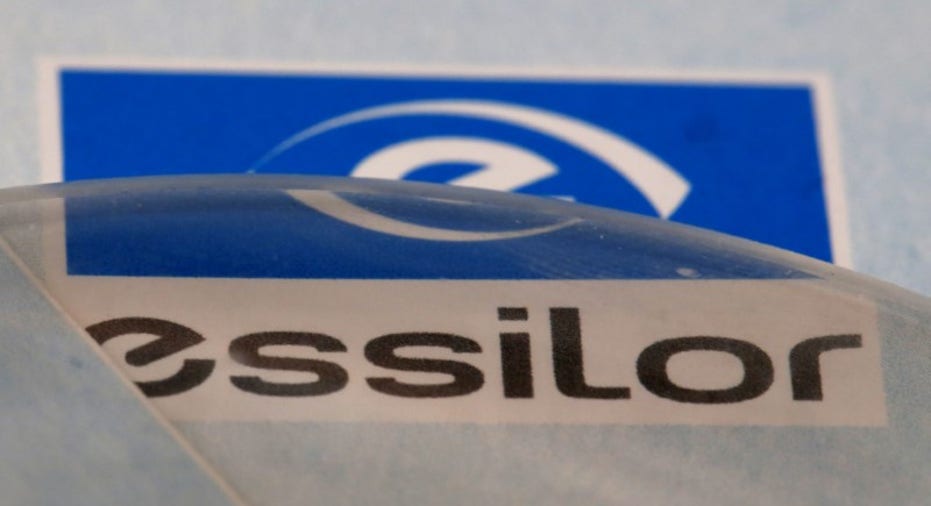 Italy's Luxottica and France's Essilor confirmed on Monday plans to agree on a merger worth some 46 billion euros ($48.83 billion) to create a global powerhouse in the eyewear market.
The two companies said in a joint statement that the deal would entail Delfin - the holding company of Luxottica's founder Leonardo Del Vecchio - contributing its shares in Luxottica to Essilor based on an exchange ratio of 0.461 Essilor share for 1 Luxottica share.
The companies added that the new entity would have a combined revenue of more than 15 billion euros, and that major cost-savings would result from the transaction.
"The marriage between two key companies in their sectors will bring great benefits to the market, for employees and mainly for all our consumers," Leonardo Del Vecchio, Chairman of Delfin and Executive Chairman of Luxottica Group said in a statement.
($1 = 0.9420 euros)
(Reporting by Sudip Kar-Gupta; Editing by Bate Felix)