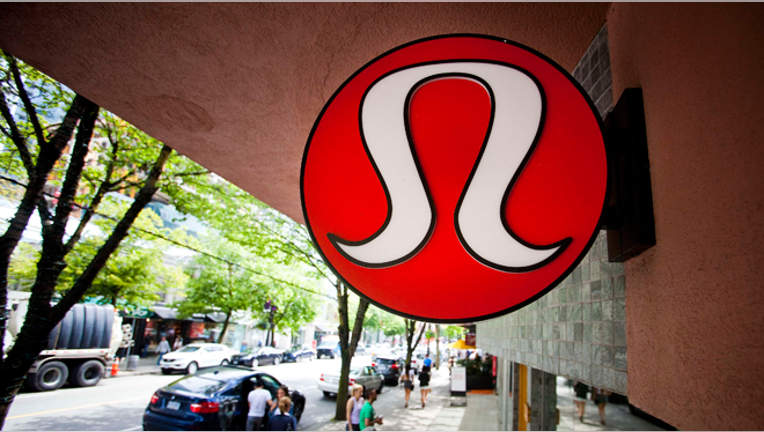 Lululemon (NASDAQ:LULU) is suing Under Armour Inc. (NYSE:UAA) for trademark and patent infringement, alleging its competitor copied its sports bra design.
In a lawsuit filed earlier this month, the Vancouver-based apparel company argues that four of Under Armour's sports bra designs infringe on Lululemon's "Energy Bra," which features four interwoven straps. The product sells for $52 on Lululemon's website.
"Under Armour's unauthorized acts as described herein have caused and will continue to cause irreparable harm to Lululemon and its business unless restrained by this Court," the company's complaint says.
A Lululemon representative would not comment on the filing. An Under Armour representative told FOX Business the company "takes the intellectual property rights of others very seriously."
The infringement suit against Under Armour comes at a time of intense competition in the U.S. sports apparel marketplace. The sports bra market produces more than $1 billion in annual sales, according to the Washington Post.
Lululemon reported $2.3 billion in total revenue for its 2016 fiscal year. By the same measure, Under Armour reported $4.8 billion in revenue.