Lufthansa to buy large parts of bankrupt Air Berlin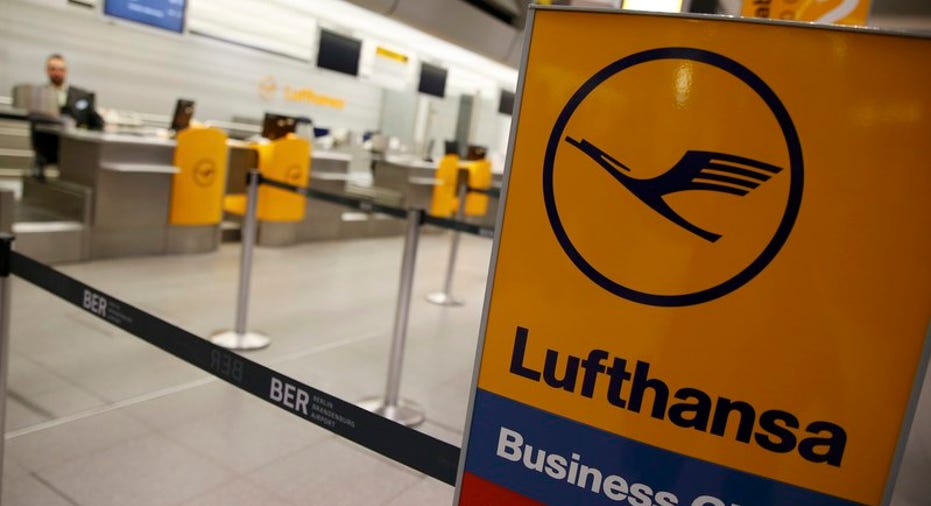 Lufthansa CEO Carsten Spohr said Thursday that the airline will sign an agreement to buy large parts of the bankrupt carrier Air Berlin, the German news agency dpa reported.
Spohr said that both airlines will sign the agreement later in the day in Berlin.
"Today is a big day, which we will seal in a few hours with a signature," he said.
Lufthansa would reportedly take over 81 planes from Air Berlin for its main brand and lower-cost Eurowings operation. Air Berlin said that Lufthansa would pay 210 million euros for Air Berlin assets, enabling it to repay a 150 million credit from the German federal government that had allowed it to keep flying.
Air Berlin declared bankruptcy in August following years of losses and the decision of its biggest shareholder, Gulf airline Etihad, to cease financing.
It had been in talks for weeks with Lufthansa and easyJet about selling parts of its business.
Air Berlin had been Germany's second-biggest carrier after Lufthansa. The airline carried some 80,000 people a day mostly on short-haul destinations. It made a loss of about 782 million euros last year.
Earlier this week, dpa reported that the airline said in a letter to employees that flights under the airline code AB "according to the current state of things, will no longer be possible after October 28 at the latest."
The sale still needs approval from creditors and European Union anti-trust authorities to take effect.