Lowe's to Buy Canada's Rona in $2.28B Deal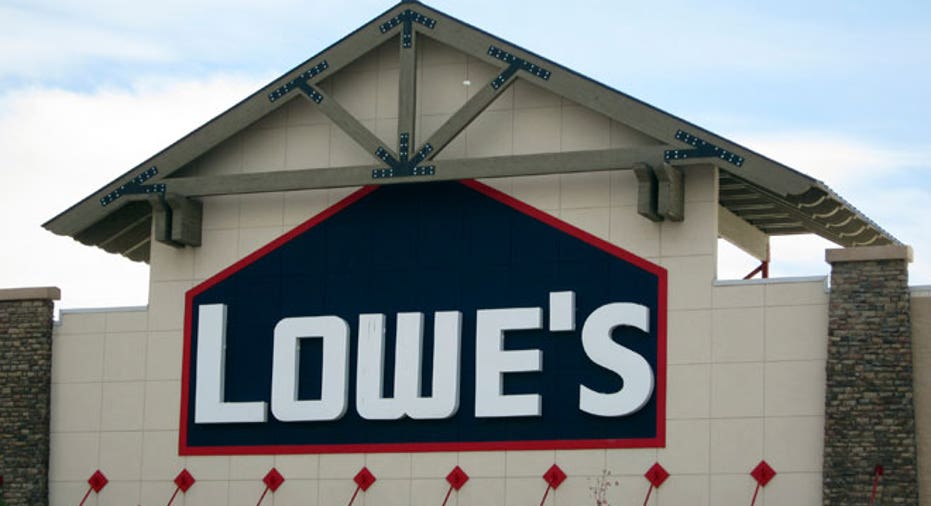 U.S. home improvement retailer Lowe's Companies Inc said it agreed to buy Canada's Rona in a deal valued at C$3.2 billion ($2.28 billion), after its previous bid ran into opposition from the company, dealers and politicians in Quebec.
Lowe, which withdrew a C$1.8 billion unsolicited proposal to buy Rona in September 2012, said on Wednesday it had agreed to key commitments including moving the headquarters of its Canadian business to Rona's home base of Boucherville, Quebec.
Lowe's said it would retain the vast majority of Rona's employees, keep its brand name and ramp up distribution to independent dealers, many of whom were opposed to the previous deal.
Only 40 of Lowe's 1,850 stores in North America were located in Canada as of March. Rona has 700 stores across Canada, according to its website.
The combined company's 2015 pro-forma revenue is estimated to be about C$5.6 billion, Lowe's said.
The deal positions the companies to continue to grow in Canada's C$45 billion home improvement industry, Lowe's Chief Executive Robert Niblock said in a statement.
Lowe's will pay C$24 per share in cash for Rona's common shares, more than double the stock's closing on Tuesday. The deal also include a C$20 per share cash payment for Rona's preferred shares.
"We believe the time is right to take the next step in the evolution of the Rona family," Rona Chairman Robert Chevrier said.
Rona's board will recommend that shareholders vote in favor of the deal at a special shareholder meeting expected to be held before the end of the first quarter, the companies said.
The combined company's Canadian operations will be led by Sylvain Prud'homme, the president of Toronto-based Lowe's Canada.
Lowe's said it had identified more than C$1 billion of opportunities to increase operating profitability and revenue in Canada.
Rona's shares have fallen 24 percent in past 12 months, while Lowe's shares have risen 5 percent.
($1 = 1.4012 Canadian dollars)
(Reporting by Amrutha Gayathri in Bengaluru; Editing by Maju Samuel)