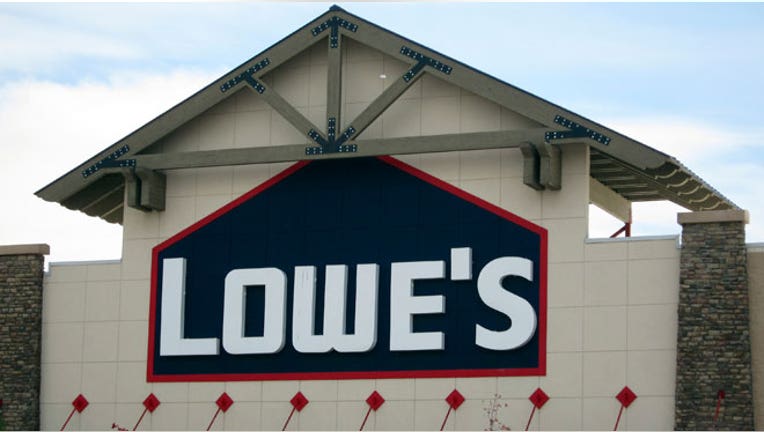 Orchard Supply Hardware Stores (NYSE:OSH) filed for Chapter 11 bankruptcy protection on Monday, while home-improvement retailer Lowe's (NYSE:LOW) has stepped in with a bid to take over a majority of the West Coast chain.
Shares of Orchard, which was spun off by Sears Holdings (NASDAQ:SHLD) in 2012, soared 14.3% to $2.15 in early morning trading.
Lowe's is the stalking horse, or lead bidder, and potential buyers will be able to submit higher bids at a bankruptcy auction. If it loses to a rival bidder, Lowe's will receive a $6.15 million breakup fee.
The company offered $205 million in cash for at least 60 of the hardware chain's stores. Orchard operates 89 hardware and garden stores in California and two in Oregon, although it's seeking permission from bankruptcy court to immediately close eight underperforming stores.
Orchard will present the bid from Lowe's to the U.S. Bankruptcy Court in Wilmington, Del., on Aug. 14 and hopes to complete a sale within 90 days.
"We believe that Lowe's offer is a validation of Orchard's unique market opportunity and of our strategy to capture it," Orchard's President and Chief Executive Mark Baker said in a statement.
Lowe's said it plans to operate Orchard as a standalone business, keeping its name and management team.
"Strategically, the acquisition will provide us with immediate access to Orchard's high density, prime locations in attractive markets in California, where Lowe's is currently underpenetrated, and will enable us to participate more fully in California's economic recovery," Lowe's President and CEO Robert A. Niblock said.
Orchard said its struggles stem from "extensive debt" in addition to weak sales during the economic downturn and increased costs related to its spinoff. The company began exploring options, but pressure from suppliers and vendors, as well as a looming debt maturity, compelled Orchard to seek Chapter 11 protection.
Lowe's has struggled to keep up with rival Home Depot (NYSE:HD). It recently reported first-quarter earnings that rose 2.5%, although revenue was roughly level with year-ago results. Same-store sales were down 0.7%, lagging behind Home Depot's 4.8% growth.