Lowe's 1Q earnings fall short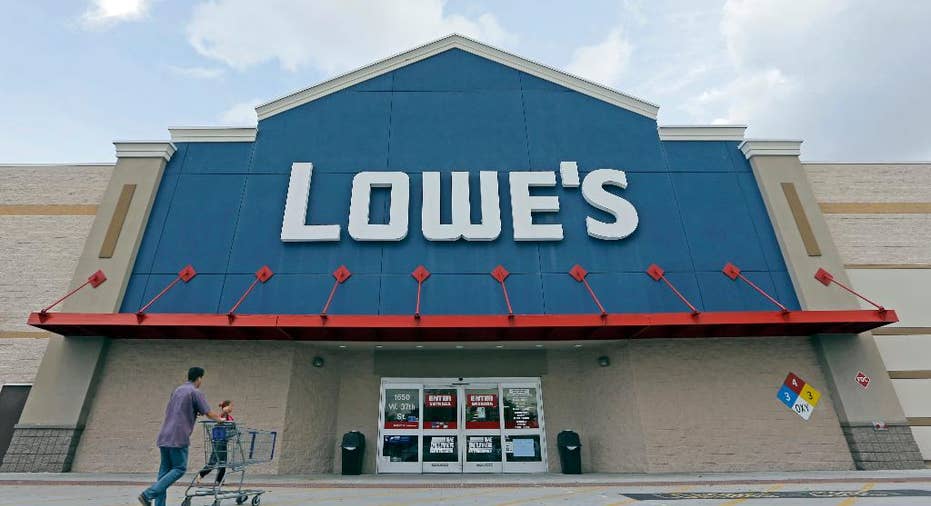 Lowe's reported a 1Q profit of $1.19 per share, missing the estimate for $1.22.
Revenue came in at of $17.4 billion. The estimate was for $17.45 billion.
The company said prolonged unfavorable weather led to a delayed spring selling season.
Sales for the first quarter increased  3 percent over the same quarter in 2017.
Lowe's reported a profit of $0.70 a share in the year ago quarter.
On Tuesday, the company announced that current JCPenney CEO Marvin Ellison would be taking over at Lowe's, replacing longtime CEO Robert Niblock.