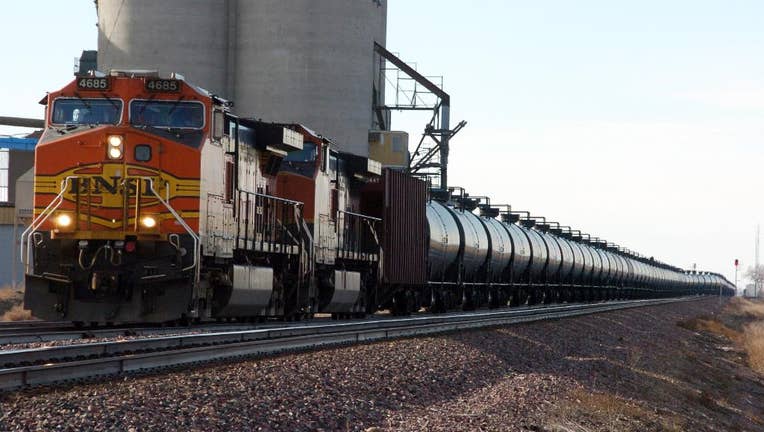 A collapse in oil prices won't derail the railroads' profit engine even if it does slow the tremendous growth in crude shipments seen in recent years.
Railroads went from hauling 9,500 carloads of crude oil in 2008 to 435,560 last year as production boomed. Investors have naturally become jittery as crude prices have been more than halved since the summer.
But even with that surge, crude oil shipments still make up less than 2 percent of all carloads that major U.S. railroads deliver.
Edward Jones analyst Logan Purk says the importance of oil shipments for railroads is overrated.
What's more, cheaper oil means lower fuel costs for railroads and it provides a boost to the economy, which means more shipments of other freight.
___
Follow Josh Funk online at www.twitter.com/funkwrite