Lottery retires machine that printed record $758.7M ticket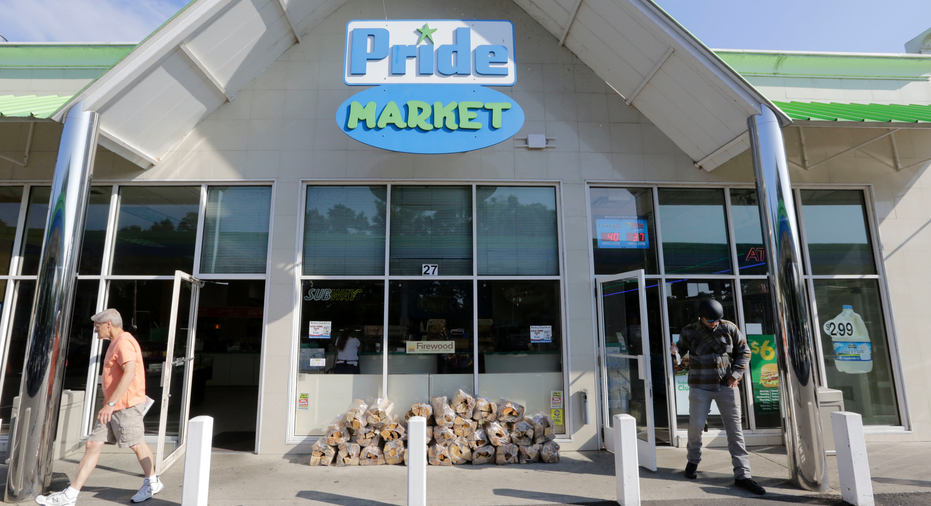 Lottery ticket buyers hoping to use the same Massachusetts machine as the recent $758.7 million Powerball jackpot winner are out of luck.
The Massachusetts State Lottery has retired the machine that printed the winning ticket belonging to Mavis Wanczyk (WAHN'-zihk). The Powerball jackpot she claimed last week is the largest grand prize won by a lottery ticket in U.S. history.
State lottery spokesman Christian Teja tells The Boston Globe the machine was removed from a convenience store in Chicopee (CHIH'-kuh-pee) on Saturday and was sent to the lottery's Springfield office for maintenance.
He says there is an appetite to preserve "this piece of lottery history." He says some interesting ideas have been proposed.
It hasn't been determined where the machine will go next.