Long-term US mortgage rates fall for first time this year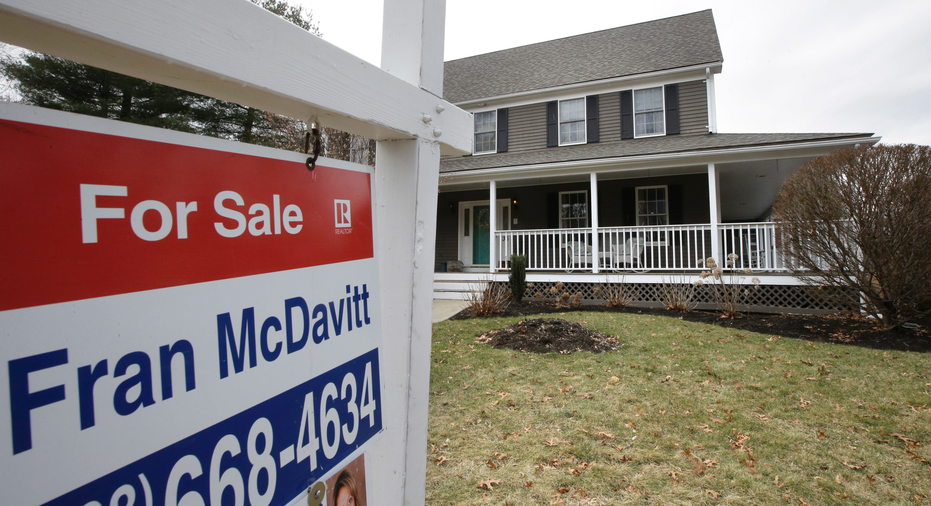 Long-term U.S. mortgage rates fell this week for the first time this year as the spring home buying season begins. The decline comes after nine straight weeks of increases that pushed borrowing costs higher.
Mortgage buyer Freddie Mac said Thursday the average rate on 30-year fixed-rate mortgages slipped to 4.44 percent from 4.46 percent last week. The new average rate remains at a high level, however, raising concern that home sales could be dampened. The benchmark rate averaged 4.30 percent a year ago.
The average rate on 15-year, fixed-rate loans declined to 3.90 percent from 3.94 percent last week.
Mortgage rates rose steadily in January, February and early March, as interest rates generally increased in response to higher levels of government debt and expectations of rising inflation.
In addition to higher mortgage rates, home affordability also has been affected by increases in average home prices that have eclipsed wage growth. And the number of homes for sale has been shrinking.
The government reported Tuesday that consumer prices increased at a modest pace in February, indicating that inflation pressures may be easing. Overall consumer prices rose 2.2 percent in February from a year earlier.
The report spurred a decline in the yield on the 10-year U.S. Treasury note, which is closely tracked by mortgage rates. The yield stood at 2.82 percent Thursday, compared with 2.46 percent at the start of the year.
To calculate average mortgage rates, Freddie Mac surveys lenders across the country between Monday and Wednesday each week.
The average doesn't include extra fees, known as points, which most borrowers must pay to get the lowest rates. The fees on 30-year and 15-year fixed-rate loans were 0.5 percent, unchanged from last week.
The average rate for five-year adjustable-rate mortgages rose to 3.67 percent from 3.63 percent last week. The fee held steady at 0.4 percent.