Long-term mortgage rates rise: 30-year hits 4.04 percent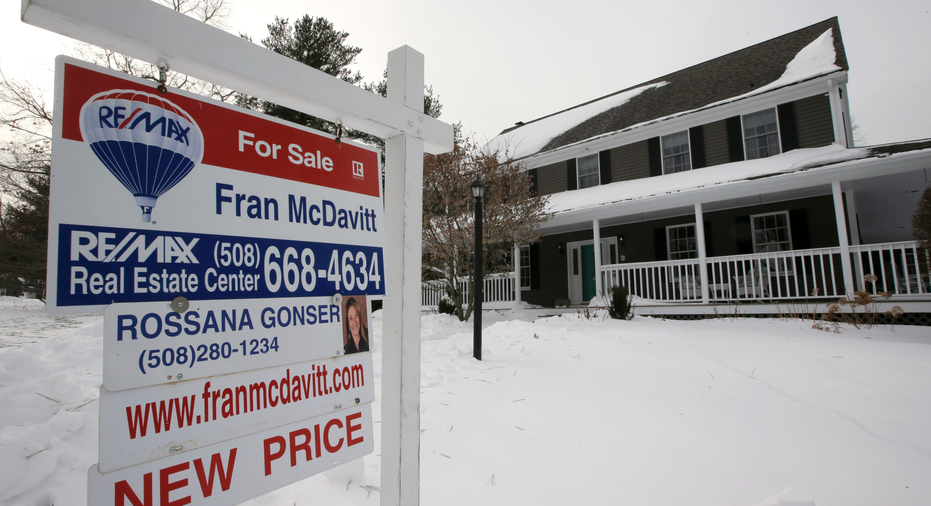 Interest rates on long-term home loans rose this week to the highest level in months.
Mortgage giant Freddie Mac said Thursday that the rate on 30-year, fixed-rate mortgages rose to 4.04 percent this week, highest since May and up from 3.99 percent last week. The rate on 15-year, fixed-rate mortgages, popular with homeowners who are refinancing, rose to 3.49 percent, highest since last March and up from 3.44 percent last week.
"Inflation is firming ... This means upward pressure on long-term rates, like the 30-year fixed-rate mortgage, is building," Len Kiefer, Freddie Mac's deputy chief economist, says in a statement. He cites a Federal Reserve report out Wednesday showing that employers in more industries were under pressure to give workers pay raises.
The rate on five-year adjustable-rate mortgages was unchanged this week at 3.46 percent.
To calculate average mortgage rates, Freddie Mac surveys lenders across the country between Monday and Wednesday each week. The average doesn't include extra fees, known as points, which most borrowers must pay to get the lowest rates.
The fee on 30-year mortgages rose to 0.6 point from 0.5 point last week. The fee on 15-year mortgages was unchanged 0.5 percent. And the fee on five-year adjustable home loans dipped to 0.3 point from 0.4 point.