London Stock Exchange chief executive steps down immediately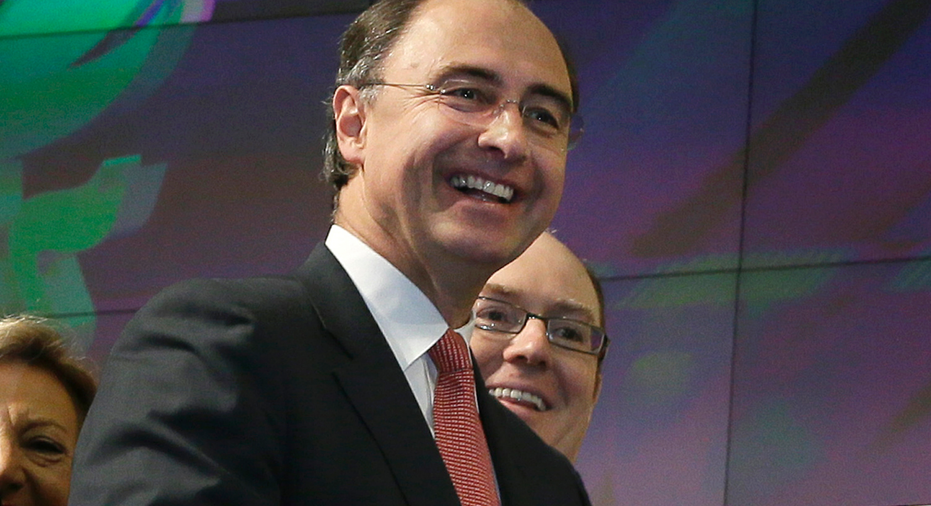 The London Stock Exchange says its CEO is stepping down with immediate effect after eight and a half years at the helm.
Xavier Rolet had been due to leave at the end of 2018, but the company said in a statement Wednesday that he is stepping down immediately instead. He will be replaced on an interim basis by the chief financial officer, David Warren, until a successor is found.
Chairman Donald Brydon, meanwhile, will not stand for re-election at the shareholders' meeting in 2019, as the company seeks to renew its leadership after a difficult year in which a planned merger with Germany's Deutsche Boerse failed. The deal was blocked in March by European Union regulators on the grounds that it would create a monopoly in some markets.