Liz Weston: When a tax refund is a lifeline, not a windfall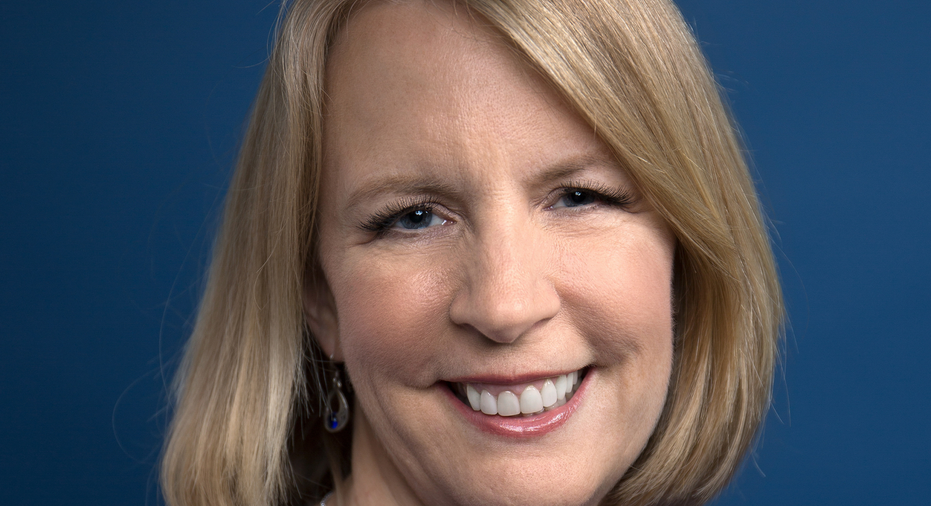 The typical advice about what people should do with their tax refunds — save for retirement! pay off debt! — ignores how little wiggle room many families have with their finances.
Tax refunds averaged $2,895 last year, and were the largest single cash infusion received all year by 40 percent of the checking account holders recently studied by the JPMorgan Chase Institute. Research shows:
—FEW SPLURGE. Most Americans say they plan to save their refunds or pay down debt , but surveys show significant numbers use the money to pay for daily living. Twenty-one percent of people polled by the National Retail Federation last year who expected a refund planned to use it for everyday expenses. Only 16 percent — the lowest proportion in the 13-year history of the survey — intended to use their refunds for a major purchase or special treat.
—REFUNDS LET PEOPLE CATCH UP ON MEDICAL CARE. The institute's study of 1.2 million checking account holders found that consumers increased their health care spending by 60 percent in the week after receiving tax refunds. Most of the spending consisted of payments made in person at health care providers, indicating people were paying for new and presumably delayed treatments, rather than settling existing medical bills, says Fiona Greig, lead researcher for the study.
—BANKRUPTCIES TICK UP, TOO. Chapter 7 bankruptcy filings, the kind consumers typically file, rise well above the monthly average during March and April, federal statistics indicate. From 2013 through 2016, Chapter 7 filings in March were 26 to 34 percent higher than the monthly average, while April's filings were 15 to 25 percent higher. Chapter 7 filings typically cost $1,500 or more, an expense that bankruptcy attorneys say many of their clients can't afford until their refunds arrive.
Far from being a windfall, tax refunds have become a lifeline for millions of Americans grappling with unpredictable incomes and expenses, says John Thompson, chief program officer for the Center for Financial Services Innovation.
The center funded research into low- and middle-income family finances that found many households earned enough during the year to cover their costs, but erratic incomes and variable bills left them scrambling at times.
"Many people start juggling their bill payments in November," Thompson says, as heating bills rise and the holidays approach. "It isn't until tax refund time that they get whole."
Greig says researchers suspected that financial instability was causing people to put off health care, but the size of the post-refund spikes was startling — and worrisome.
"Health care problems don't age well," Greig says. "If you defer treatment, the total ticket is only going to go up."
Medical spending didn't rise nearly as much among those with the highest checking account balances or those who had access to credit, the institute found. People with the lowest checking account balances increased their post-refund health care spending by 20 times more than those with the highest balances. Spending on health care rose 104 percent for those who didn't have a credit card compared with 48 percent for those who did.
Given those realities, it's not surprising that people with fragile finances don't want to be lectured about how they should be spending less and saving more, says Michael Thomas Jr., an accredited financial counselor who advises low- to middle-income clients at the University of Georgia's Aspire Clinic.
But tax refund time still represents a precious opportunity for people to make changes that could allow them to be in a better financial position next year, Thomas says. Putting $400 into savings, for example, leaves 86 percent of the typical refund available for other uses while providing enough of a cushion to handle small emergencies and avoid payday loans or other high-cost borrowing.
Simply deciding to save before a tax refund arrives seems to help. The nonprofit Common Cents Lab found in an experiment with the savings app Digit that asking people in advance how much of their refunds they wanted to put aside increased savings rates by 51 percent. Two other nonprofits, EARN and Commonwealth, used that research to create Savers Win, a program that offers chances for weekly $100 cash prizes for those who pledge to save at least $50 of their refunds. Although anyone can enter, Savers Win is designed to encourage lower-income people to start a savings habit, says Leigh Phillips, EARN's chief executive officer.
Incentives and empathy are far more likely to change people's behavior than condescending advice that fails to acknowledge their difficult situations, Thomas says.
"We can't just give canned responses and blame them for not changing," he says.
______
This column was provided to The Associated Press by the personal finance website NerdWallet .
Liz Weston is a columnist at NerdWallet, a certified financial planner and author of "Your Credit Score." Email: lweston@nerdwallet.com . Twitter: @lizweston.
RELATED LINK:
NerdWallet: How to pay off debt in 3 steps https://nerd.me/pay-off-debt