LinkedIn IPO Could Value Company at $3B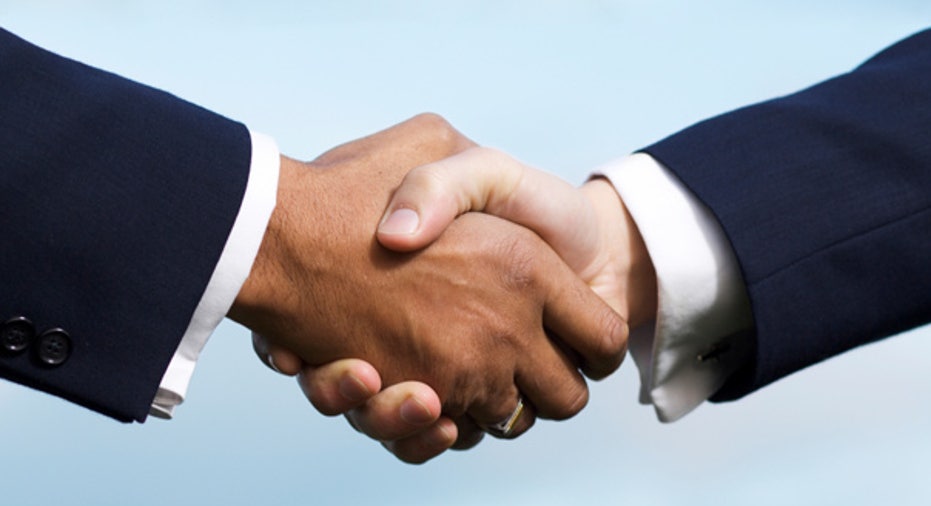 Professional networking site LinkedIn hopes to impress tech-hungry investors eyeing top social media sites such as Facebook and Groupon with its pricey initial public offering of $32 to $35 a share.
The Mountain View, Calif.-based website, with some 100 million users, said the offering includes 4.8 million shares and values the company at more than $3 billion.
LinkedIn, which has applied to list its shares on the New York Stock Exchange under the symbol "LNKD," is one of the first U.S. social networking sites nearing an IPO. Its offering would come ahead of the highly anticipated Facebook IPO and could clear the path for other Internet giants such as Groupon and Twitter.
The company's current stockholders, including founder Reid Hoffman, Bain Capital, Goldman Sachs (NYSE:GS) and McGraw-Hill (NYSE:MHP), plan to sell a total of 3 million shares. Hoffman's portion would represent about 21.7% of voting power.
Major investors Sequoia Capital, Greylock Partners and Bessemer Venture Partners, which together own about two-fifths of LinkedIn, will not be participating in the offering.
In January, LinkedIn filed for an IPO to raise up to $175 million. The company said on Monday that net proceeds from the deal, based on an IPO price of $33.50 a share, would be about $146.6 million after expenses.