LinkedIn Acquires Run Hop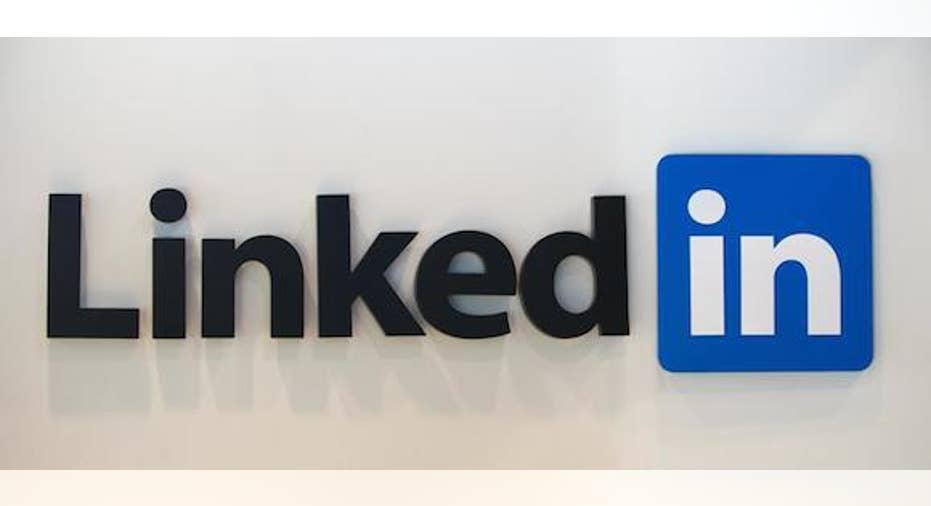 Image source: LinkedIn.
What happened?Professional social networker LinkedIn has acquired Run Hop, a content distribution start-up, according to The Wall Street Journal. The purchase is being characterized as an acqui-hire, where the primary motivation for the deal was acquiring talented employees. In a statement to WSJ, LinkedIn said that Run Hop's co-founders have valuable expertise in content.
Run Hop was started in 2014, but has been in a private beta. The start-up's services find relevant content for users. No financial terms were disclosed.
Does it matter?For the past few years, LinkedIn has focused heavily on growing out its content strategy, including through other acquisitions such as Pulse in 2013. The company also launched a publishing platform a couple years ago for members and "Influencers" to post.
LinkedIn is making measurable progress on the engagement front. In prepared remark for its first-quarter earnings report, management pointed to strong improvements in member engagement driven by the redesigned mobile app, among other initiatives. Mobile unique visiting members were up 25% to nearly 61 million, and member page views jumped 34% to 45.2 billion.
Content is an important way for LinkedIn to grow member engagement. It sounds as if Run Hop's talent and technology could allow LinkedIn to better curate its feeds, which is an important strength of its blue consumer-oriented social networking peer.
The article LinkedIn Acquires Run Hop originally appeared on Fool.com.
Evan Niu, CFA owns shares of LinkedIn. The Motley Fool owns shares of and recommends LinkedIn. Try any of our Foolish newsletter services free for 30 days. We Fools may not all hold the same opinions, but we all believe that considering a diverse range of insights makes us better investors. The Motley Fool has a disclosure policy.
Copyright 1995 - 2016 The Motley Fool, LLC. All rights reserved. The Motley Fool has a disclosure policy.