Lincoln opens showroom at Dallas Cowboys headquarters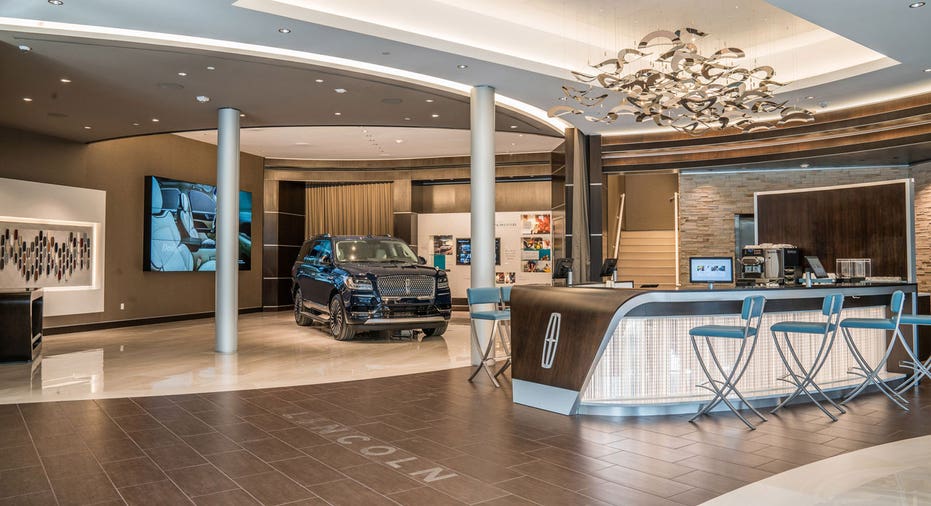 Ford's (NYSE:F) Lincoln brand has opened a new showroom at the Dallas Cowboys' headquarters.
The Lincoln Experience Center, located at The Star in Frisco, Texas, has the luxury automaker's latest vehicles on display. Visitors can also digitally customize a vehicle, schedule a test drive or connect with a local dealer.
The physical location near Dallas expands on a sponsorship deal between Lincoln and the Cowboys. Lincoln reached a multi-year agreement last year to serve as the NFL team's official luxury vehicle partner and sponsor a dining club in Cowboys Stadium. Also, Ford holds the naming rights to the Cowboys' indoor stadium and practice facility at The Star, a 91-acre campus that opened in 2016.
The brand center, which includes a guest lounge and hosts social events, is Lincoln's second such location. Lincoln has a showroom in Newport Beach, California, where more than 82,000 people have visited in just over a year. The company says that 85% of those guests indicated that they were more likely to buy a Lincoln after visiting.
Lincoln noted that California and Texas are the two fastest-growing luxury markets in the U.S. At The Star in Frisco, Lincoln is also the official luxury vehicle of the nearby Omni Dallas Hotel.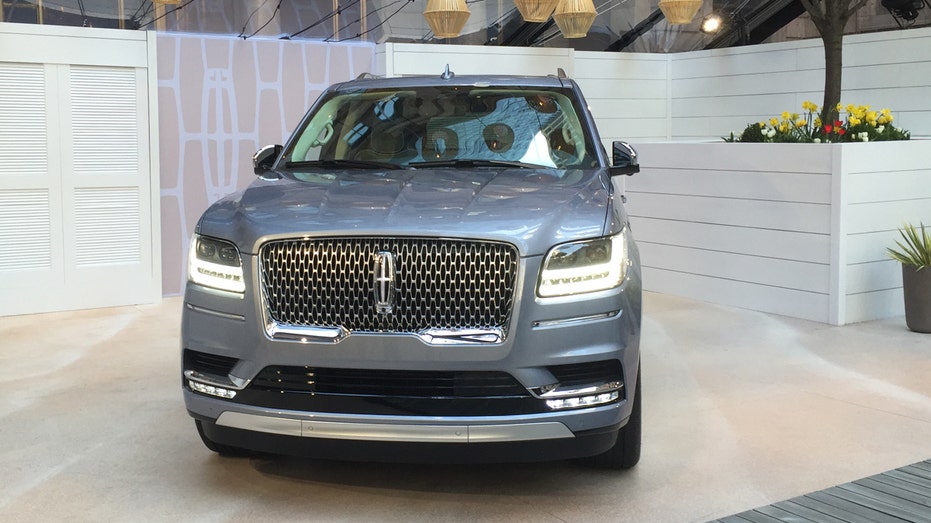 Cadillac has tried a similar approach to attracting more car shoppers to its brand. The General Motors (NYSE:GM) luxury car maker, which relocated its headquarters to New York from Detroit, has a coffee shop and showroom in Manhattan called Cadillac House.
Lincoln's U.S. sales are up 4.5% through the first seven months of 2017. The brand has benefited from the return of the Continental, which arrived last year. The redesigned 2018 Lincoln Navigator is scheduled to launch later this year.