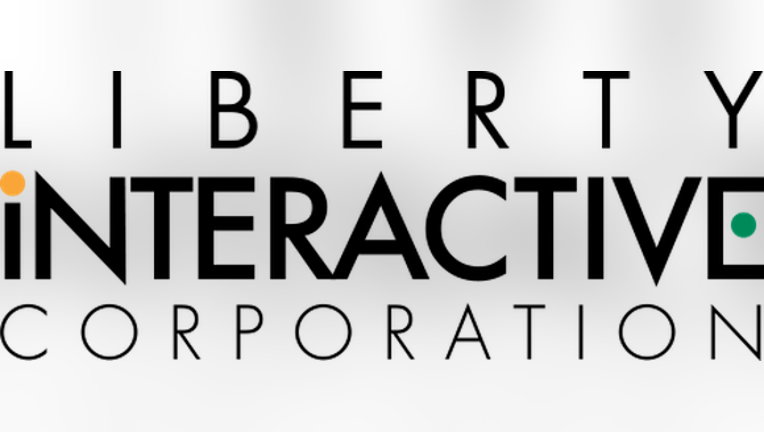 What happened
Liberty Interactive (NASDAQ: QVCA) announced on Tuesday that it had agreed to acquire cable company General Communication (NASDAQ: GNCMA) as part of a complicated deal that will eliminate its tracking stock structure. At 1:15 p.m. EDT, shares of Liberty Interactive were up 1.5%, shares of General Communication were up 64%, and shares of Liberty Ventures (NASDAQ: LVNTA), comprised of various subsidiaries of Liberty Interactive, were up 11%.
So what
Liberty Interactive plans to acquire General Communication through a reorganization where certain Liberty Ventures assets and liabilities are contributed to General Communication in exchange for a controlling interest. Liberty Interactive will then separate this controlling interest in a tax-free transaction, creating GCI Liberty Inc. Shares of this new company will then be distributed to Liberty Ventures shareholders in exchange for all outstanding shares.
Image source: Liberty Interactive.
General Communication shareholders will receive $32.50 for each share, comprised of $27.50 worth of GCI Liberty Class A common stock and $5 worth of newly issued Series A preferred shares, which will accrue dividends at a 5% annual rate and be redeemable on the 21stanniversary of the closing of the deal.
Now what
Liberty Interactive President and CEO Greg Maffei laid out the rationale for the deal by saying:
Liberty Interactive hopes that the discount associated with its tracking stock structure will be eliminated by this transaction. General Communication shareholders are getting a substantial premium, albeit with payment in a complicated form. An expected closing date of the deal was not given.
10 stocks we like better than General CommunicationWhen investing geniuses David and Tom Gardner have a stock tip, it can pay to listen. After all, the newsletter they have run for over a decade, Motley Fool Stock Advisor, has tripled the market.*
David and Tom just revealed what they believe are the 10 best stocks for investors to buy right now... and General Communication wasn't one of them! That's right -- they think these 10 stocks are even better buys.
Click here to learn about these picks!
*Stock Advisor returns as of April 3, 2017
Timothy Green has no position in any stocks mentioned. The Motley Fool recommends General Communication. The Motley Fool has a disclosure policy.