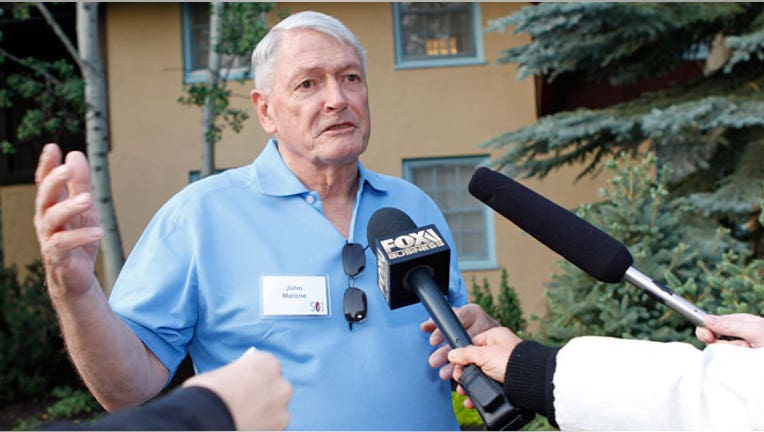 Kabel Deutschland, Germany's largest cable operator, confirmed that Liberty Global (NASDAQ:LBTYA) submitted a proposal to acquire the company, as John Malone's international cable giant wades into a potential bidding war with Vodafone (NASDAQ:VOD).
The U.K. wireless carrier said last week that it approached Kabel Deutschland about a potential takeover, a deal that would reflect the mobile giant's largest deal since 2007.
The Wall Street Journal reported that Kabel Deutschland Chief Executive Adrian von Hammerstein determined that Vodafone's informal bid was too low and rejected the overture. Vodafone could increase its offer or initiate a hostile takeover attempt, the report added.
German law requires takeover bidders to offer at least the average share price over the prior three months. Therefore, Vodafone and Liberty Global would have to value Kabel Deutschland at around $8.4 billion.
Kabel Deutschland didn't disclose any details about either bid. Late Monday, it said there is no certainty that any transaction with Liberty Global will materialize.
A spokesperson for Liberty Global didn't immediately respond to a request for comment.
Liberty Global owns a portfolio of broadband networks in more than a dozen countries. The company acquired Unitymedia, Germany's No. 2 cable company, in 2009 for more than $3 billion plus the assumption of debt. In 2011, Liberty bought Kabel Baden-Wuerttenberg for about $4.5 billion.
Combined, the two German cable providers serve 6.7 million video customers and 2.3 million Internet and phone subscribers, according to Liberty Global.
Prior to his two acquisitions in the German cable industry, Malone was stopped by antitrust regulators there from acquiring six cable TV operators from Deutsche Telekom.
Liberty Global recently completed its $24 billion acquisition of U.K. cable operator Virgin Media and returned to the U.S. cable business with the purchase of a 27% stake in Charter Communications (NASDAQ:CHTR).
Shares of Liberty Global were up slightly Tuesday afternoon at $72.17.