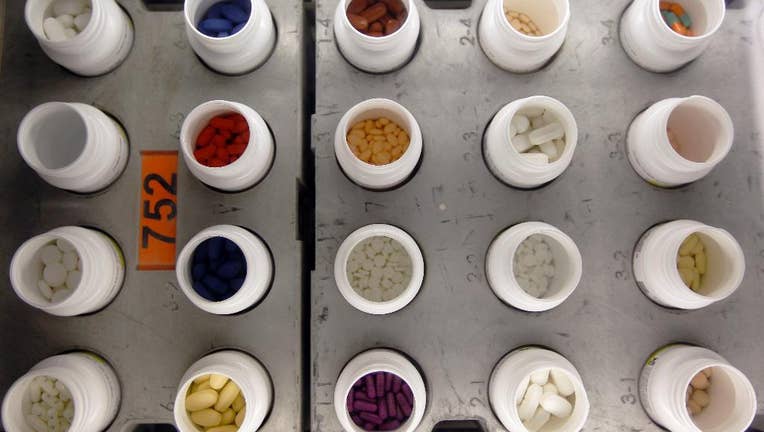 With the public concerned about the high cost of new prescription drugs, a policy center that's often in sync with the Obama administration is coming out with new recommendations.
The multi-step plan from the Center for American Progress is vying for attention from the 2016 presidential candidates
Among the ideas: Consumer-friendly ratings of the benefits of new drugs, limits on what patients pay, and a requirement that drug companies disclose how much they actually spend on research.
Democratic candidates Hillary Rodham Clinton and Vermont Sen. Bernie Sanders are both on record advocating action against over-priced medications.
But the center says it hopes the plan's emphasis on paying for value will also attract some Republican interest.
A copy of the 45-page proposal has been provided to The Associated Press.