Lehman Brokerage, Europe Unit Settle $38B in Claims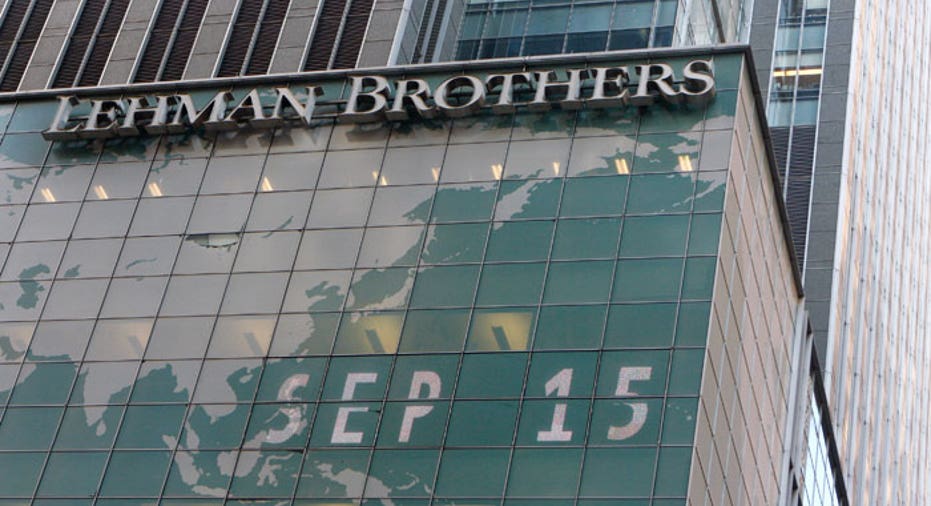 The U.S. brokerage unit and a European unit of the former Lehman Brothers Holdings Inc said they settled a dispute over $38 billion in claims over client and creditor assets, a major step toward allowing customers and creditors to recover money.
Lehman Brothers Inc and Lehman Brothers International Europe (LBIE) announced the agreement in principle in a joint statement on Friday.
The accord requires approval by U.S. Bankruptcy Judge James Peck in Manhattan as well as by the English High Court.
On Thursday, the U.S. brokerage unit announced a separate agreement with its former Swiss-based derivatives unit Lehman Brothers Finance AG.
Taken together, the agreements resolve two of the biggest outstanding claims facing the U.S. brokerage unit.
Friday's agreement "sets the stage for distributions that will provide for 100 percent recovery of customer property," said James Giddens, the trustee for the Lehman brokerage unit.
Tony Lomas, joint administrator of LBIE, said the accord allows it to focus on how to distribute more than $7 billion of client assets.
Under the agreement, the European unit will be allowed $8 billion in claims for customer accounts. The accounts include $7.5 billion in securities and cash and $500 million in cash net equity.
The unit will also be entitled to a $4 billion general property claim, plus $600 million of "post-filing income." Lehman Brothers Inc's $13.8 billion unsecured claim against the European unit will be eliminated.
In March, the parent company emerged from the largest U.S. bankruptcy in history after 3-1/2 years in Chapter 11. Lehman had been Wall Street's fourth largest investment bank.
The cases are In re: Lehman Brothers Inc, U.S. Bankruptcy Court, Southern District of New York, No. 08-01420; and In re: Lehman Brothers Holdings Inc in the same court, No. 08-13555.