Legal cannabis industry: Altria, Molson-Coors among companies exploring market
Marlboro cigarette maker Altria on Friday became the latest major company to explore an entry into the legal cannabis market as more states approve the once-taboo substance for medical or recreational use.
Altria, which also owns Philip Morris USA, will invest $1.8 billion in Canada-based Cronos Group for a 45 percent stake in the company. The deal grants Altria the option to acquire a controlling stake in Cronos at CAD $19 per share and to nominate four executives to Cronos Group's board of directors.
"Altria is the ideal partner for Cronos Group, providing the resources and expertise we need to meaningfully accelerate our strategic growth," said Mike Gorenstein, Cronos Group's chairman, president and chief executive officer. "The proceeds from Altria's investment will enable us to more quickly expand our global infrastructure and distribution footprint, while also increasing investments in R&D and brands that resonate with our consumers."
Cronos is a leading player in Canada's cannabis industry, which received full nationwide legalization earlier this year. Demand for legal cannabis and cannabis-infused products is also growing in the U.S., where cannabidiol (CBD) product sales are expected to surpass $1 billion in 2018, according to Hemp Business Journal.
FOX Business breaks down other companies that have eyed investments in the cannabis industry below.
Constellation Brands
The parent company of Corona beer acquired a $4 billion stake in Canada-based pot producer Canopy Growth last August, upping its ownership of the company to 38 percent from about 10 percent. Constellation brands said at the time that the deal would "position Canopy Growth as the global leader in cannabis production, branding, intellectual property and retailing."
Canopy has said it will not sell marijuana products in the U.S. until pot is legalized at both the federal and state level.
Molson-Coors Brewing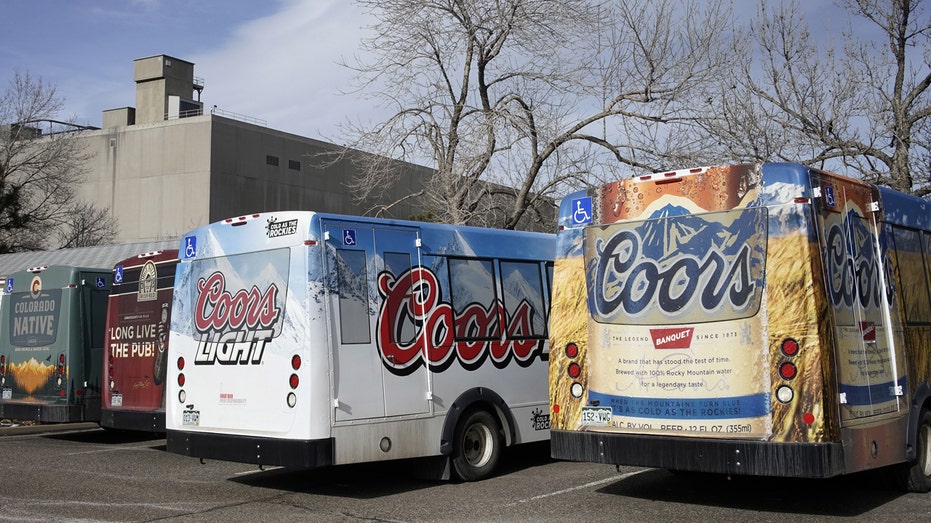 The Denver-based brewing company said earlier this year that its Canadian unit would partner with the Hydropothecary Corporation "to pursue opportunities to develop non-alcoholic, cannabis-infused beverages for the Canadian market following legalization." Molson Coors Canada owns a 57.5 percent interest in the joint venture.
Coca-Cola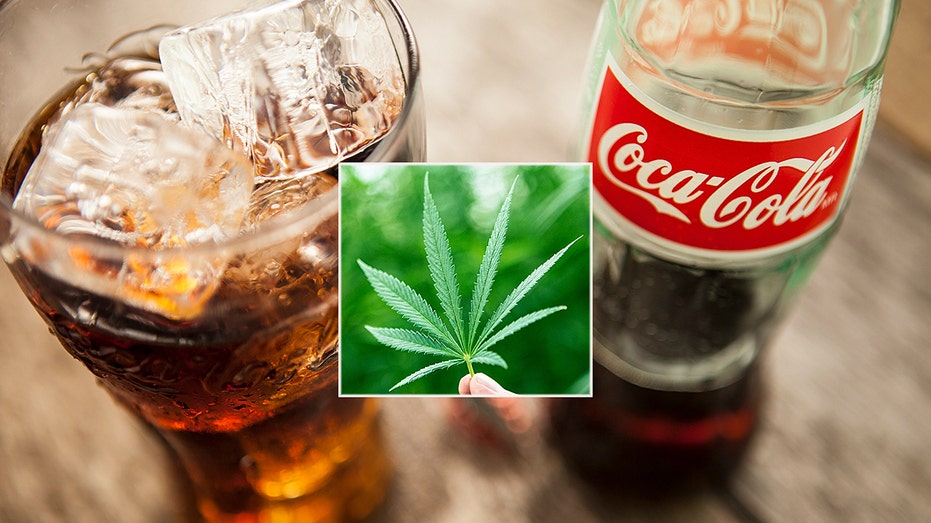 While the beverage giant has yet to announce any formal partnership, Bloomberg reported last September that Coca-Cola was in advanced talks on a deal with Aurora Cannabis, another Canada-based firm. Coca-Cola downplayed the report, stating that it was "closely watching" the CBD space but noting that "no decisions" had been made.
Coca-Cola CEO James Quincey said last October that the company did not have any plans to develop a CBD-infused drink in the near future.