Lawsuit: Dude ranch owner asked chef for 'black people food'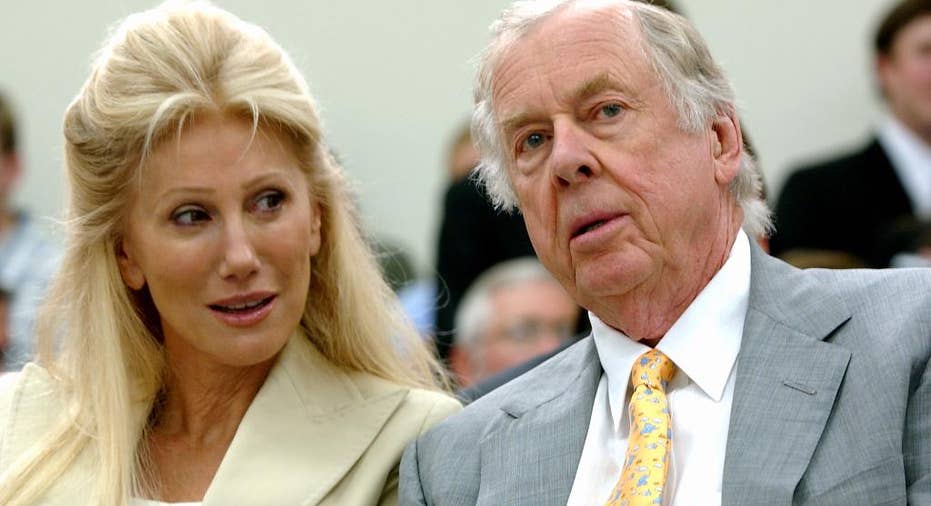 A federal lawsuit accuses the ex-wife of Oklahoma energy tycoon T. Boone Pickens of racial discrimination at her rural Nevada dude ranch.
The lawsuit says wealthy philanthropist Madeleine Pickens told the African-American chef she recruited from the country club she owns in California to cook "black people food," not "white people food," at the Elko County ranch.
Armand Appling says Pickens listed off fried chicken, BBQ ribs and corn bread as good examples.
Appling says Pickens' stereotypical references were commonplace at the ranch stretching across 900 square miles, about 50 miles west of the Utah line. He alleges he was fired 2014 in retaliation for complaining about a hostile work environment.
Pickens' lawyers say the comments were not racially motivated. At worst, they say, the remarks were rude and insensitive.