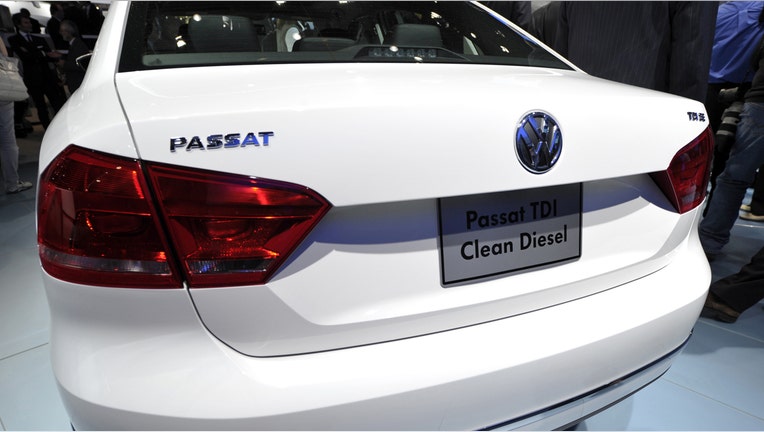 Senior executives at Volkswagen AG including its former chief executive covered up evidence that the German automaker had cheated on U.S. diesel emissions tests for years, New York state charged on Tuesday in a civil lawsuit against the company.
New York was one of three states bringing separate lawsuits in state courts against VW, along with Maryland and Massachusetts. The suit filed by New York Attorney General Eric Schneiderman in state court in Albany on Tuesday outlined more than a decade of efforts by the world's No. 2 automaker to deceive regulators in the United States and Europe, citing internal VW documents.
The suits are the latest developments in the so-called Dieselgate scandal that has harmed VW's global business, sullied its reputation and led to the departure of its CEO and other executives. VW last September admitted using sophisticated secret software in its cars to cheat exhaust emissions tests, with millions of vehicles worldwide affected.
The three states accuse VW of violating their environmental laws.
(Reporting by David Shepardson; Editing by Will Dunham)