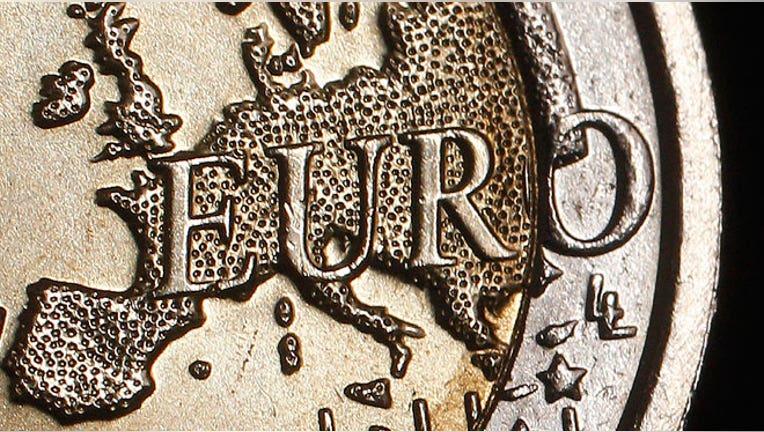 Latvia is ready to become the 18th country using the euro from the start of next year, the European Commission announced on Wednesday, a decision that will be formally approved by European Union finance ministers on July 9.
"The Commission considers that Latvia fulfils the conditions for the adoption of the euro," the Commission, the EU's executive, said in a report on the country's preparations.
Earlier, the European Cental Bank issued its own positive recommendation for the Baltic state to join the single currency from next January. The euro, launched as notes and coins on Jan. 1, 2002, is now used by around 330 million people.