Laredo Petroleum's Stock Gets a 10% Boost After a Surprising Profit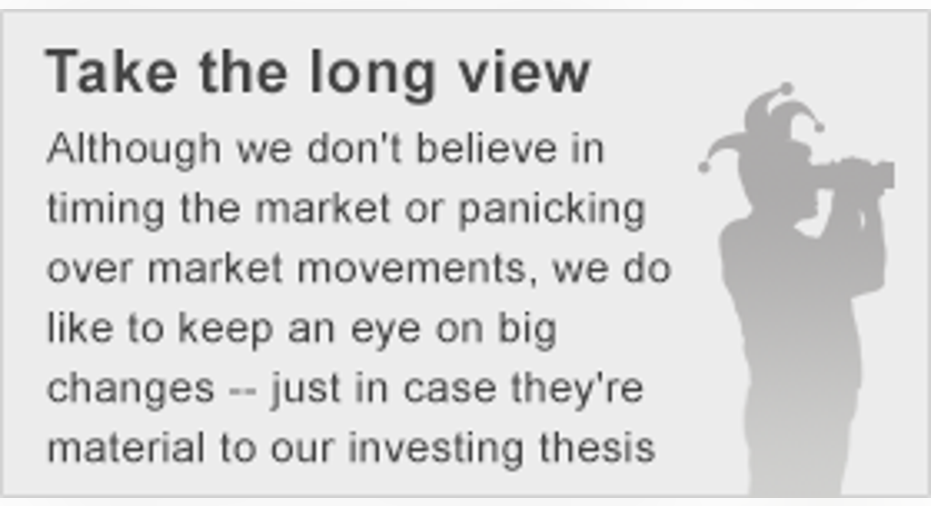 What: Shares of Laredo Petroleum are up 11% as of 12:45 p.m. ET today after the company posted an unexpected profit in the first quarter that exceeded Wall Street's expectations.
So what: An exploration and production company that is still profitable in today's oil and gas market? Now that is a surprise. Laredo was able to generate normalized earnings per share of $0.08 in the first quarter, which beat consensus analyst estimates of $0.05 per share. GAAP earnings for the quarter, though, were affected by a $161 million non-cash asset impairment that led to a reported net loss of $0.85 per share.
Laredo has been able to remain modestly profitable thanks to its strong profile of futures contracts, which are giving much better than market prices for its oil sales. For the quarter, its average sales price for a barrel of oil was $56.80 compared to its unhedged sales price of $27.51 per barrel. With that much pricing protection in place, it's much easier for Laredo to make a buck in today's market.
Now what: Getting strong results from a well-hedged production portfolio is a rather precarious thing for an investor. It certainly helps to keep a company profitable, but the question always remains whether that portfolio of futures contracts is enough to outlast the downturn in oil.
Laredo has done a commendable job of keeping a decent portion of its production protected by these futures contracts throughout 2016, so the company has much more breathing room than others. If oil prices don't recover before that hedge book expires, though, its results could fall pretty deeply into the red.
The article Laredo Petroleum's Stock Gets a 10% Boost After a Surprising Profit originally appeared on Fool.com.
Tyler Crowe has no position in any stocks mentioned.You can follow him at Fool.comor on Twitter@TylerCroweFool.The Motley Fool has no position in any of the stocks mentioned. Try any of our Foolish newsletter services free for 30 days. We Fools may not all hold the same opinions, but we all believe that considering a diverse range of insights makes us better investors. The Motley Fool has a disclosure policy.
Copyright 1995 - 2016 The Motley Fool, LLC. All rights reserved. The Motley Fool has a disclosure policy.