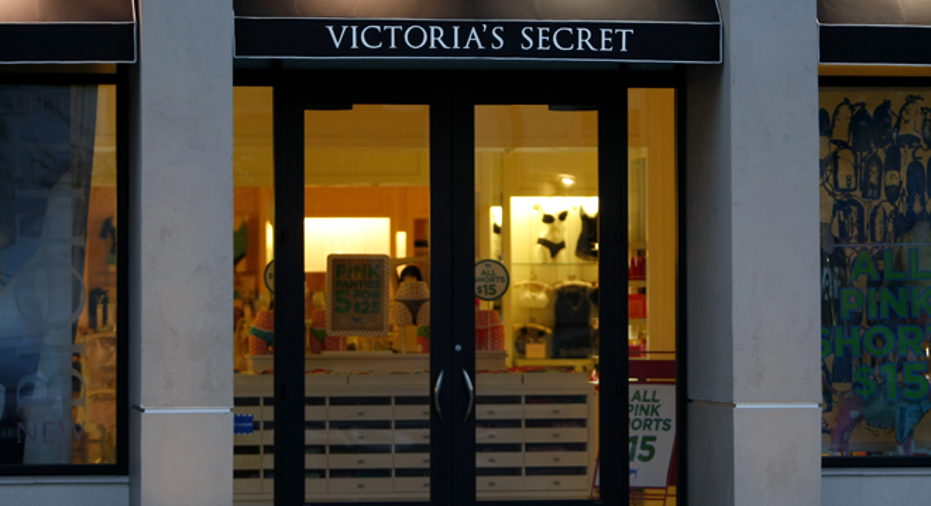 L Brands Inc. again raised its per-share earnings guidance for the year as the company reported earnings rose 7.5% on continued sales growth and stronger margins in the latest quarter.
For the year ending in January, the owner of brands including Victoria's Secret and Bath & Body Works now expects per-share earnings of $3.58 to $3.73, compared with its recently increased estimate for per-share profit of $3.50 to $3.70.
However for the current quarter, the company forecast per-share earnings of 40 cents to 45 cents, below estimates of analysts polled by Thomson Reuters for per-share profit of 47 cents.
The Ohio-based company has been a relative bright spot in a retail industry that has faced challenges from a highly promotional environment. For L Brands, well-managed inventories have helped the retailer avoid the markdowns that have plagued many peers.
For the quarter ended Aug. 1, the retailer's gross margin rose to 40.3% from 39%.
Overall, L Brands reported a profit of $202.5 million, up from $188.4 million a year earlier. Per-share earnings rose to 68 cents from 63 cents.
The company expected per-share earnings of 66 cents to 68 cents.
L Brands recently prereported that revenue rose 3.4% to $2.77 billion, while sales at stores open at least a year increased 4%.
At Victoria's Secret, which generates the bulk of the company's revenue, sales at established stores grew 3%, while sales at Bath & Body Works improved 5%.
Write to Lisa Beilfuss at lisa.beilfuss@wsj.com and Tess Stynes at tess.stynes@wsj.com
Subscribe to WSJ: http://online.wsj.com?mod=djnwires
Copyright © 2015 Dow Jones Newswires